Want to be Neil's 2021 Valuable Player?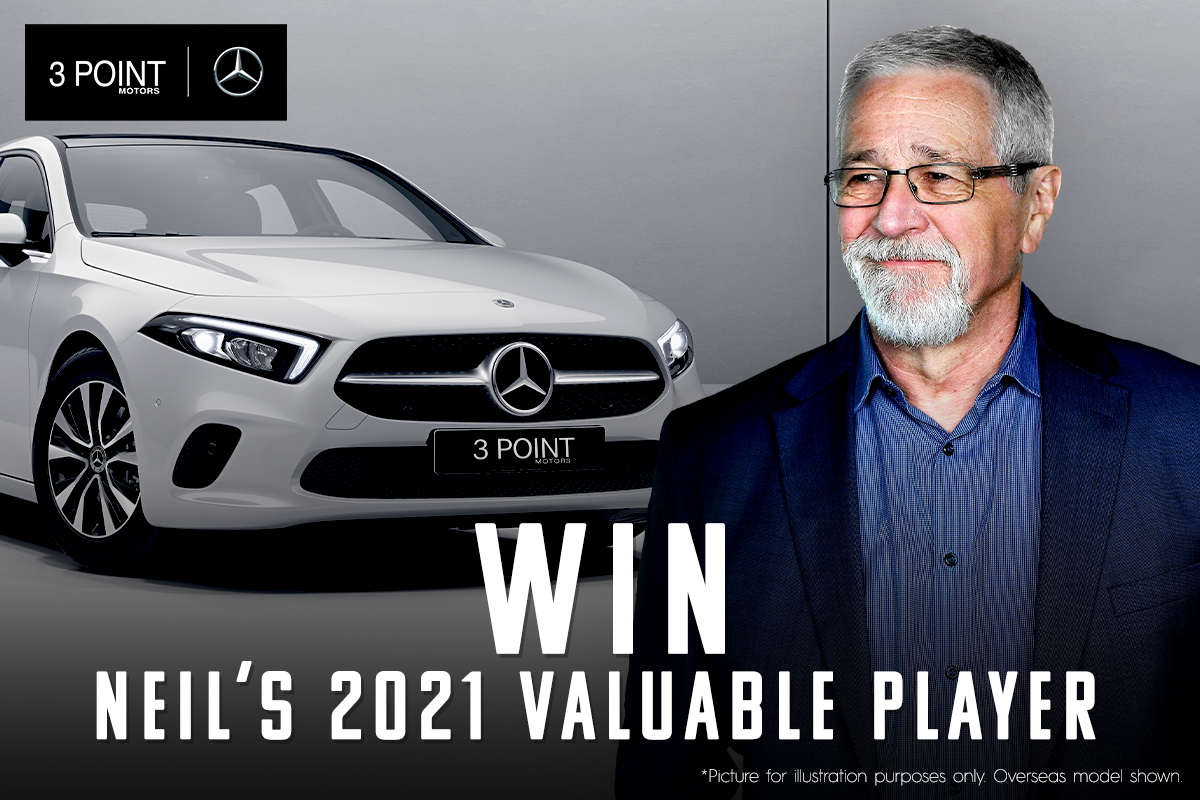 All you have to do is contribute to the Neil Mitchell Morning program from 8:30am – 12:00pm weekdays and you could be in the running to win the Mercedes-Benz A-Class Hatch thanks to 3 Point Motors Mercedes-Benz.
Neil's Most Valuable Player is awarded to the best caller / contributor each week.
It can be a tip-off, an email, a letter or a call to Neil on the talkback line 96 900 693 or 13 13 32.
Join the conversation, 8:30 WEEKDAYS on 3AW 693!
Neil's listeners are his eyes and ears – each week, he handpicks the caller-of-the-week, to be rewarded.
As a weekly NVP winner, you'll receive the experience of driving a Mercedes-Benz for the weekend, provided by 3 Point Motors Mercedes-Benz. You'll also recieve a Fyna Foods confectionery hamper, courtesy of Fyna Foods! Then all weekly winners will go into Neil's end-of-year draw!
The NVP Champion for 2021 will win the Mercedes-Benz A-Class Hatch valued at over $55,000.
Thanks to 3 Point Motors, authorised Mercedes-Benz dealers in Fairfield, Kew and Epping.