Ross and John find out why Topshop has failed in Australia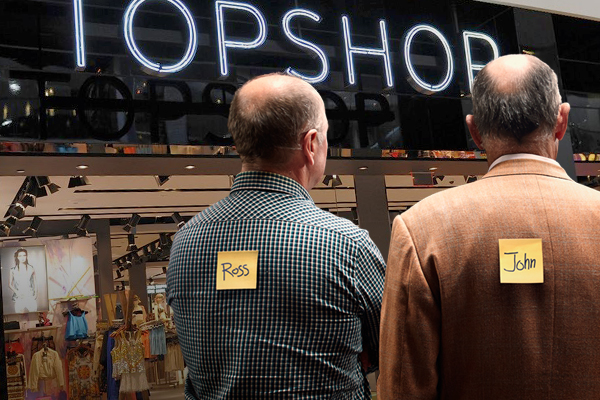 British-based fashion chain Topshop has entered voluntary administration in Australia, putting the future of the stores under a cloud.
But the chain remains a profitable, big player in the UK.
Ross and John asked retail expert Steve Ogden-Barnes why.
"The retail sector in Australia has been a tough one to make work for a long time," he said.
"Australia is still an expensive place to do business."
He also said "the particular space Topshop occupies, which is the value/fast fashion zone" has become very crowded with the likes for Zara, H&M and Uniqlo.
Click PLAY to learn more