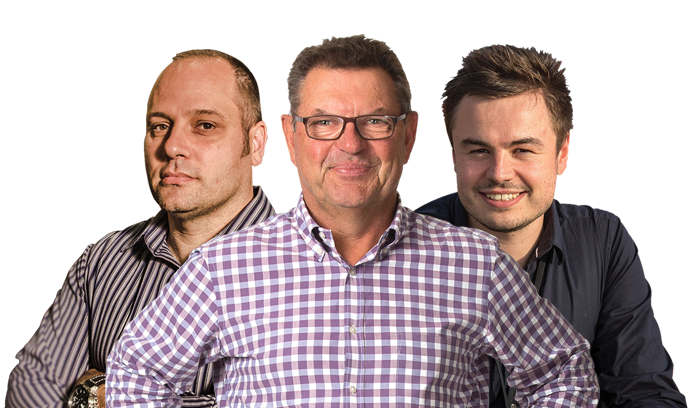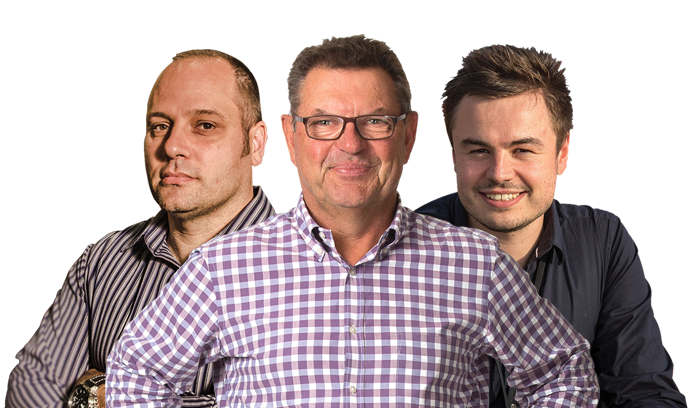 CarAdvice is on air 9pm Monday nights, delivering the big news in motoring from across Australia and around the world. Covering everything from new car launches and industry interviews to practical driving ideas and great road trips. CarAdvice includes independent reviews and comparisons of new vehicles and listeners can phone in to ask for expert advice on choosing a new car.
CarAdvice is hosted by Steve Price and he is joined by Paul Maric and Trent Nikolic from CarAdvice.com, Australia's leading independent provider of automotive news, reviews and comparisons.
Paul Maric is CarAdvice.com's Senior Road Tester and resident tech expert. He is a qualified engineer with over ten years experience as a motoring journalist. Paul's role at CarAdvice involves test driving new vehicles and bench marking them against manufacturer claims.
Trent Nikolic is a Senior Editor at CarAdvice.com and has been working as a motoring journalist for many years. Trent spends his days driving and evaluating the best and worst aspects of any car on the market and is an expert in off-road vehicles. Growing up with a father who collects and restores cars, Trent has a strong pedigree in automotive and an insatiable passion for cars.
The CarAdvice show provides an entertaining look at all things automotive and gives listeners a chance to phone in and get expert advice from the CarAdvice team.
Advertisement
Advertisement
Advertisement
Advertisement