WATCH LIVE: Neil Mitchell's storm cam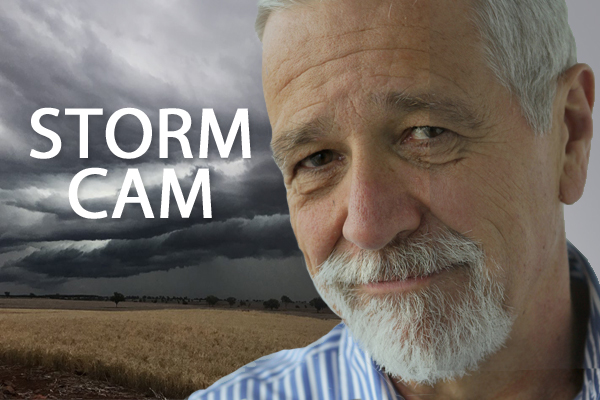 'December Deluge', 'Summer Superstorm' — whatever you want to call it, it's going to be big.
For a unique view, watch the storm sweep across Melbourne from high above the city.
You can check in across the weekend or — if you're a real weather geek — just sit here and watch it!
3AW will be broadcasting in the background across the weekend.
THE BROADCAST HAS NOW CONCLUDED