$1.7 million program to see youth workers on the beat with police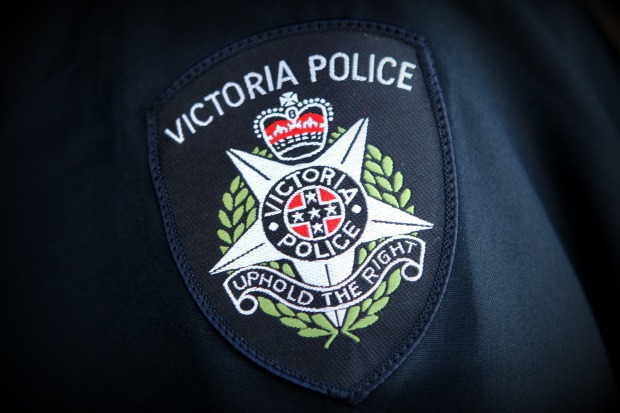 A 12 month program which will see a partnership between youth workers and police is set to be rolled out across Melbourne's north-west and south-east.
The idea involving the Youth Support and Advocacy Service and Victoria Police will be trialed across Wyndham, Hobson's Bay, Maribyrnong, Greater Dandenong, Casey and Cardinia.
It's set to cost $1.7 million.
CEO of the Youth Support and Advocacy Service, Andrew Bruun told Neil Mitchell youth workers will attempt to intervene to help get the lives of young African community members on track.
"We have youth workers embedded with police officers," Andrew said.
"We're trying to make his a turning point in their lives and to prevent further crime, connect them to the right services and potentially treatments to get them on track.
"I think there's some very serious re-settlement issues."
"But police tell me most of the problems they have are with kids who are Australian-born?" Neil said.
"In that case what we're trying to do his hook them up to the right opportunities.
"That community has experienced a hell of a lot of dislocation."
Click PLAY below to hear the details