3AW Supports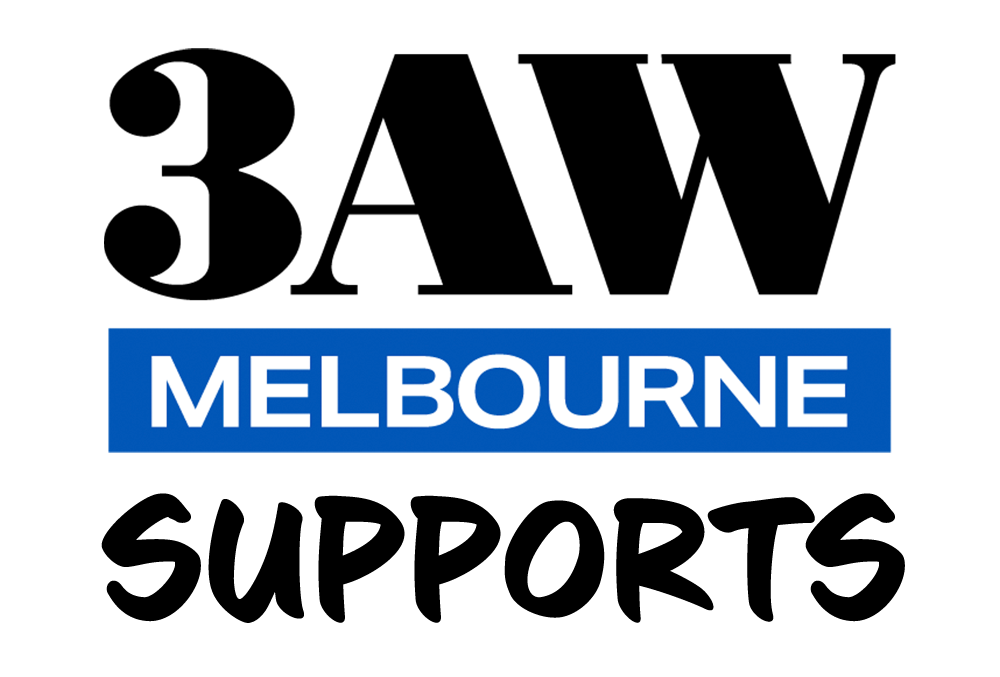 3AW is committed to supporting charities and communities in need by spreading awareness and providing a helping hand.
3AW Supports – making our community stronger
Vision Australia is Australia's only national provider of blindness and low vision services.
Vision Australia helps people who are blind or have low vision to be active and independent, whether that's at home, work, school or in the community.
Occupational therapy, orientation and mobility support, and assistive technology advice are just some of the services on offer.
Vision Australia Seeing Eye Dogs is the only national provider of dog guides in Australia…
And the Vision Australia Library is Australia's only library dedicated to people who are blind or have low vision or live with any other print disability.
You can show your support at ​visionaustralia.org/donate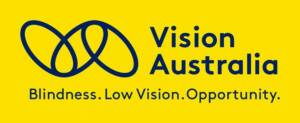 Other 3AW Supports Partners