14-year-old falls victim to online scam, loses $2500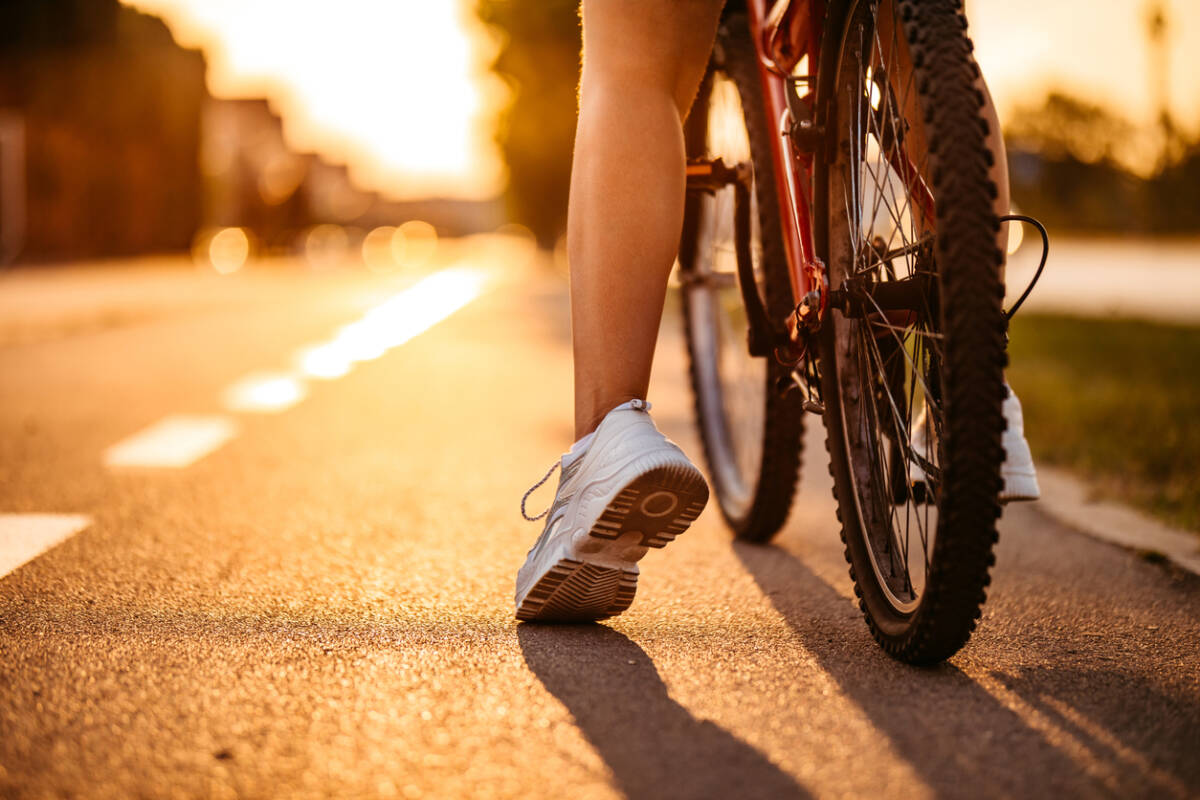 A 14-year-old boy has lost $2500 after falling victim to an elaborate Facebook Marketplace scam.
Josh thought he was buying a bike from a woman based in Canberra who said it was her husbands and she regretfully had to sell it.
She said she had to move to Sydney because her mother has cancer, another reason for selling the bike.
Josh's mum Michelle said it seemed legitimate.
"I actually spoke to her several times on the phone, and I guess she probably tugged at my heartstrings when she said her mum was sick with cancer," she said.
Michelle then transferred funds into the scammer's bank account.
"She even phoned me … she's sent photos of the bike, she's actually written a letter to Josh and taken a photo of it and stuck it to the bike," she said.
"She said that her husband is also throwing in her husband's favourite gloves … and it was going on the truck the next morning to come to Melbourne.
"And then unfortunately the bike never came."
Josh said the whole experience has left him jaded.
"It's making me lose a lot of trust to the world," he said.
"I'm a loving person and trust a lot of people really easily, but obviously (how I deal) with people will change."
Press PLAY to hear more below