$3.5m 'telescope dome' proposed for Melbourne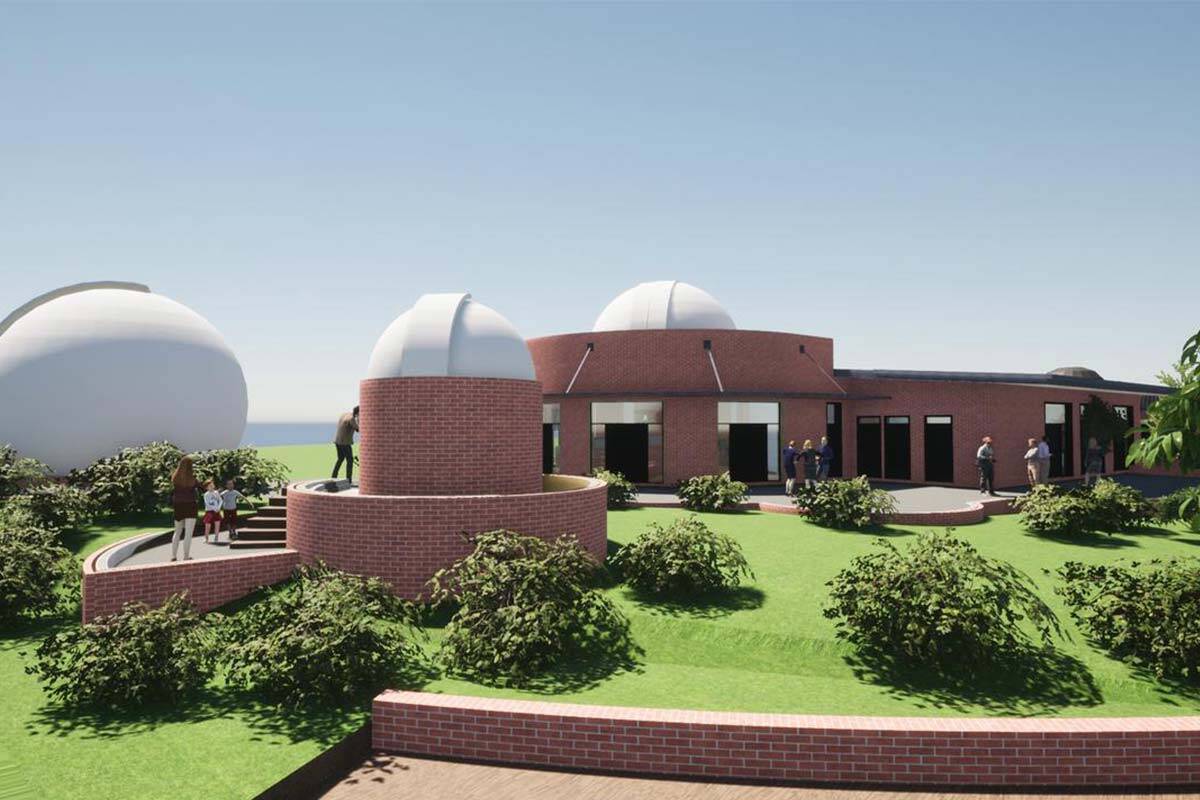 A $3.5 million 'telescope dome' allowing punters to study the stars would be made available to Victorians under a new proposal.
The observatory would be built in the middle of Caulfield Racecourse, and would include a 20 to 30-inch mirror-sized telescope and a 300-seat auditorium.
Former president of the Astronomical Society of Victoria, Perry Vlahos, says the facility would be "modest" compared to some, but would allow everyday Victorians to engage with space far more than they currently can.
"We're not talking about a world-class observatory such as the Hubble Telescope," he told Ross and Russel.
"The largest telescope we have in Victoria at the moment, it belongs to the Astronomical Society of Victoria, and that's a telescope with a 40 inch mirror, this would be smaller than that.
"This is a more modest telescope with facilities really for the public to be able to come and have a look at the sky, rather than doing more research-grade work."
Planning for the observatory is currently being reviewed by the Caulfield Racecourse Reserve Trust, and state and federal government funding requests are being made.
Press PLAY below to hear about the $3.5 million telescope dome proposal
Image: Brenton Rasheed