30,000 homes left without power following warm and windy night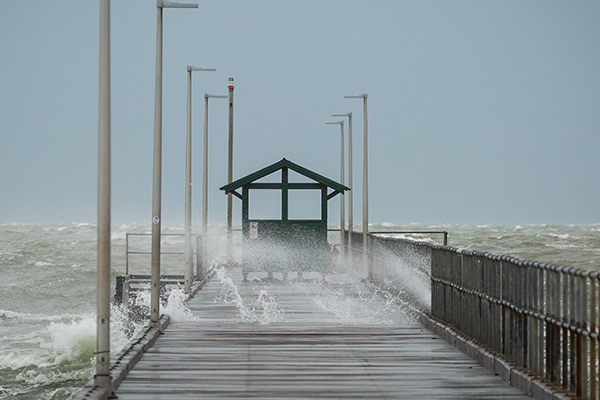 Almost 30,000 properties, mostly in Melbourne's east, are without power after a warm and windy night.
Peak gusts of more than 80 kilometres an hour brought down trees over powerlines, roads and some properties.
The SES is responding to hundreds of calls for assistance in the metropolitan region.
Drivers are also being warned to remain vigilant, with some traffic lights still out as a result.