38-year-old mum makes desperate call for help to access life-saving surgery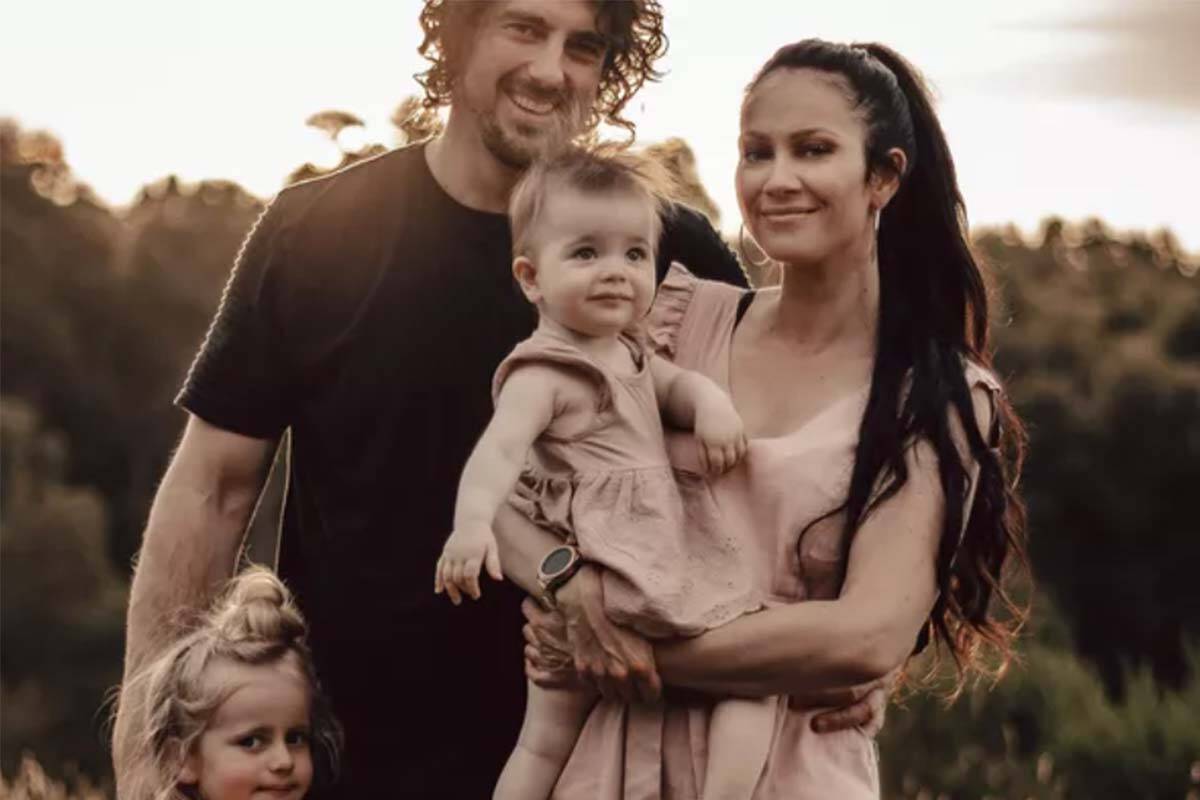 A 38-year-old Australian woman is making a desperate call out for help to access surgery which will save her from lifelong chemotherapy and dramatically boost her chances of survival.
Jolene Anderson beat breast cancer in 2018, but in 2020, tragedy struck again.
While pregnant with her second child, Ms Anderson noticed something wasn't right.
"I had symptoms arrive that were palmed off as pregnancy related," she told Neil Mitchell.
"Unfortunately that was colorectal cancer … and because it was ignored in a sense, it had the opportunity to metastasise to my liver."
She now has stage 4 colorectal cancer, and has been told her only option in Australia is chemotherapy for life.
But overseas, in countries like Norway and the United States, live liver transplant surgery has been available for more than a decade.
And it could change her life.
"I looked out to the world and an amazing surgeon at Peter Mac did let me know that live liver transplants are an option overseas, we just don't do them here," Ms Anderson said.
"It's where you use a living donor instead of a deceased donor … they can donate a portion of their liver and I would have my complete liver taken out, get half of theirs, and within about an eight-week period both sides of the liver would regenerate to their original size."
The surgery will mean Ms Anderson doesn't need lifelong chemo, and her survival rate in five years will go from about five to 10 per cent to 80 per cent or 85 per cent.
Ms Anderson needs $670,000 to have the surgery done in New York. She's started a GoFundMe to raise money for the procedure, and is almost halfway towards her goal.
Press HERE to see Jolene Anderson's GoFundMe
Press PLAY below to hear Jolene Anderson's story + call for help