3AW presenters try to understand 'gravitational waves'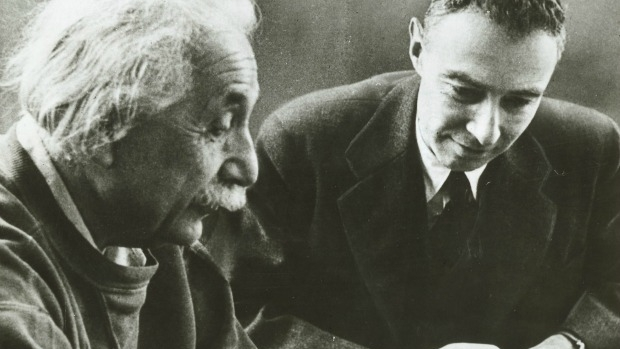 In 1916, Albert Einstein predicted the phenomenon of 'gravitational waves'.
It took 100 years, but we've finally proven him right. Again.
Dr Eric Thrane from Monash University spoke to Ross and John on Friday and tried his best to explain what they are.
Click play to hear Dr Thrane explain
But Neil Mitchell was skeptical.
'Is this going to make the traffic flow any better? Is it going to win Melbourne a Premiership?' he asked.
Neil's advising physicist Dr Len explained that the impact might not be felt for decades.
Click play to hear why they are important