A beginner's guide to NFTs (and what they actually are)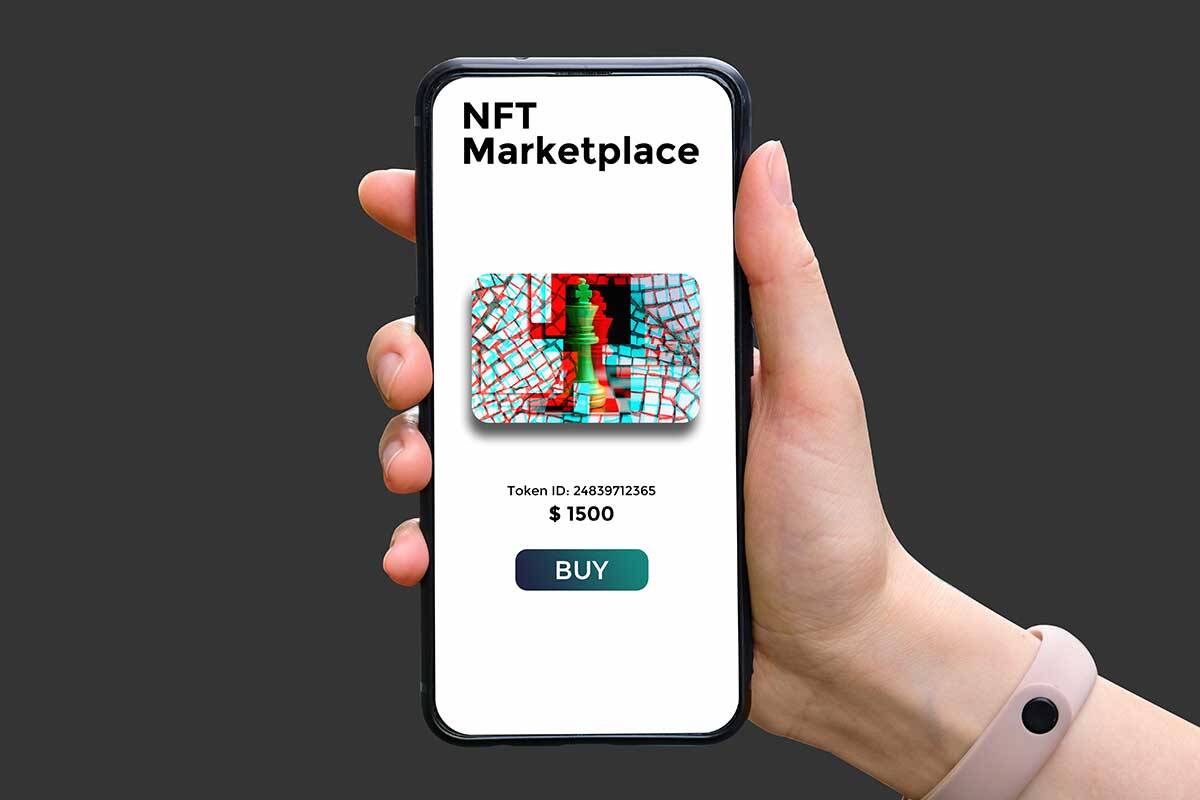 Non-fungible tokens are taking the online world by storm.
But plenty of people still have no idea what they actually are, what they do, and why they can be worth so much money!
Dr Dimitrios Salampasis, Lecturer of FinTech Innovation & Entrepreneurship at Swinburne University of Technology, gave Ross and Russel a simplified version of what NFTs were on Wednesday.
"It is a digital asset that represents and object like, for example, art, music, videos … basically an asset that cannot be replicated," he said.
"They vary in tradability.
"They are sold online using cryptocurrencies."
And he says they're here to stay.
Press PLAY below to hear more about NFTs!
Picture: Getty iStock