A lot more children will be prepared thanks to increase in scout numbers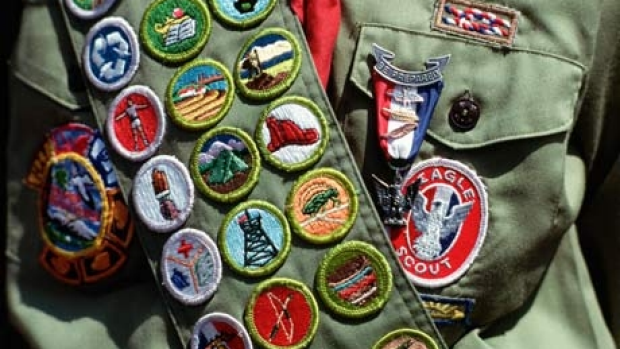 Girls and boys across Victoria are learning knots and how to make fires thanks to an increase in the number of scouts.
Brendan Watson, chief commissioner of Scouts Victoria, told Ross and John scout numbers across Victoria are booming.
He said parents wanted their children to socialise and get outdoors.
Click PLAY to hear Ross and John with Brendan Watson