A Moveable Feast with Ross and Kate on TV this Sunday!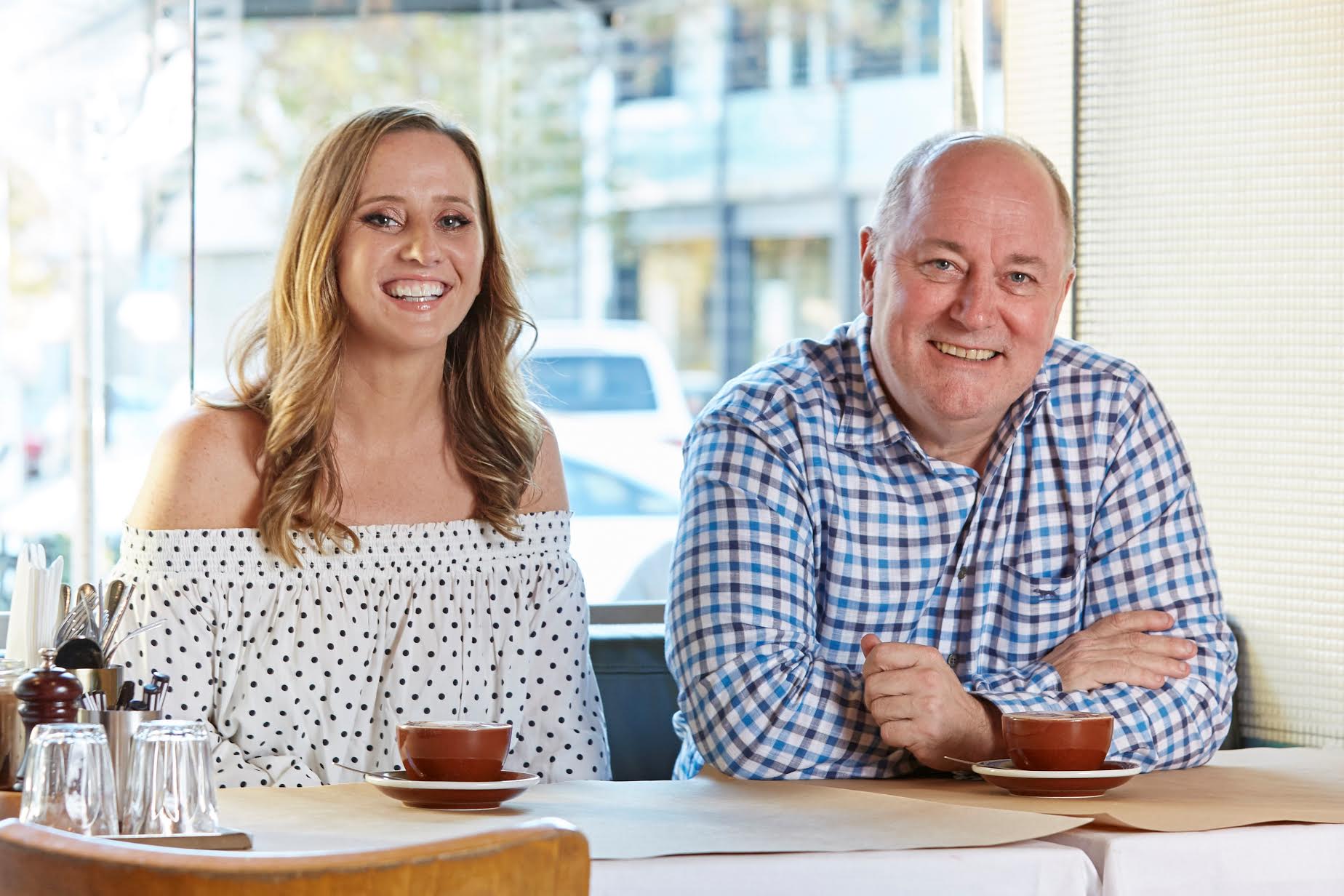 Melbourne's #1 food and travel radio program and podcast is now a TV show!
You can get a double dose of A Moveable Feast starting this weekend when Ross Stevenson and Kate Stevenson (no relation!) launch their TV show on Sunday, 5.30PM.
A Moveable Feast on Channel Seven sees the duo travel through Victoria showcasing the very best of food, cooked with the freshest ingredients by the finest chefs, while exploring unique locations, accommodation and characters.
This first season of A Moveable Feast features six episodes.
Follow Feast on:
Click PLAY for sneak peek.