A 'quiet night' for police: Neil Mitchell details what really happened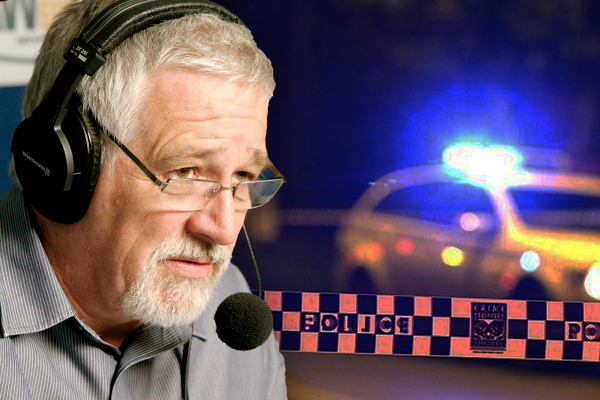 Neil Mitchell has raised concerns over the Victoria Police reporting system, saying it either doesn't work or is a deliberate attempt to downplay crime across the state.
It comes after Neil was surprised to hear police say it was 'quiet' overnight, when 3AW Mornings actually had detail of numerous incidents around Victoria.
"I heard the police report on with Ross and John this morning," Neil said.
"Police said it was a quiet night.
"Well, this is what my sources tell me really happened."
9pm: Armed robbery, Springvale. Four males armed with what was believed to be a handgun, stole a woman's mobile phone.
10pm: Aggravated burglary, Mildura. Offender forced entry into the home of a couple in their 80s, not known what was stolen.
10.30pm: Aggravated burglary, King's Park. Woman at home with a four-month-old baby. She was confronted by a man armed with a bat, who stole her purse. She chased him out of the house and he tried to run her over as he escaped.
11pm: Shots fired into a shop, Broadmeadows.
2.40am: Burglary, Brunswick. Cigarettes stolen from IGA supermarket.
3.10am: Aggravated burglary, Corio. Woman home alone, jewelry and cash stolen.
3.30am: Another aggravated burglary in Corio street. Man fled the scene, police dog squad called in and man arrested.
5.10am: Patterson train station, man armed with a sword arrested.
"So this is a quiet night," Neil said.
Click PLAY below to hear the full details
Police released information later in the day confirming incidents in Corio and Mildura.