A website reveals how to easily get a truck drivers license as a foreigner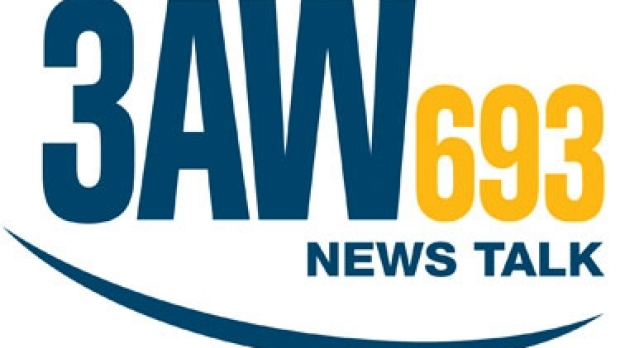 How easy is it for foreigners to get a truck license?
Neil Mitchell has been sent a link to a website called punjabitrucklicense.com.au
The description on the website reads:
'The site caters for Overseas Drivers wanting an Australian Truck Licence from MR to MC.'
'Information and Advice specific to the Needs of Drivers from India, including translation to English and Punjabi.'
'Staff who can assist Clients who prefer to talk in Punjabi.'
It's a website that helps foreigners who may not understand English that well potentially drive 70 tonne trucks.
This has raised issues about how easy it is to get a truck drivers license.
People who've driven heavy vehicles overseas only need to sit a one day test to get their Australian truck license.
Neil spoke with Peter Anderson, the CEO of the Victorian Transport Association.
Peter represents around 800 transport and logistics operators in Victoria.
Click PLAY below to hear Peter's chat with Neil