'Absolutely bullshit': Karl Stefanovic quashes Today rumour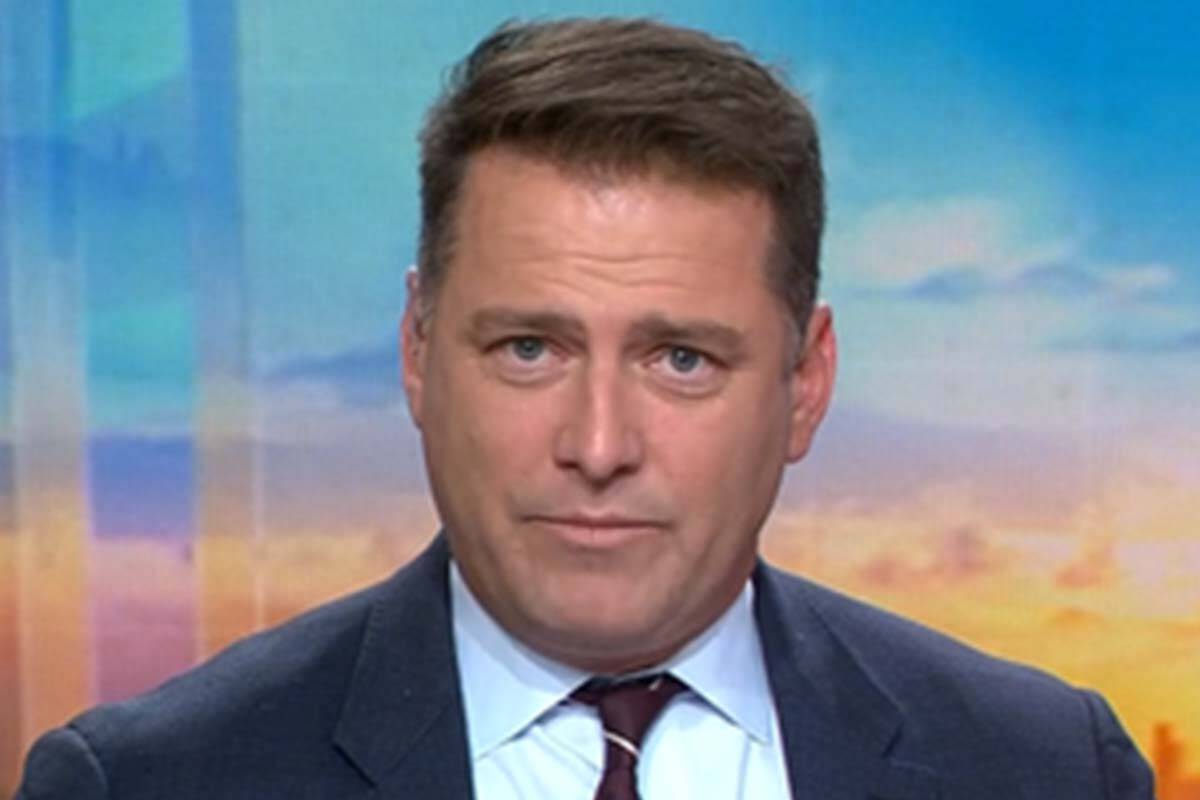 Karl Stefanovic has quashed rumours that he is stepping away from co-hosting Today.
On Monday, Woman's Day reported the breakfast TV host would step away from Today and move into producing for 60 Minutes so he could spend more time with his four children.
The magazine claimed Mr Stefanovic would still cover major stories such as floods and bushfires for Today.
The story has since been picked up by several other media outlets.
Neil Mitchell texted Mr Stefanovic asking if the rumours were true.
"No way, absolutely bullshit," Mr Stefanovic replied.
Press PLAY below to hear the full text exchange between Neil and Karl
Image: Nine