Australia tops worldwide list for ACL reconstructions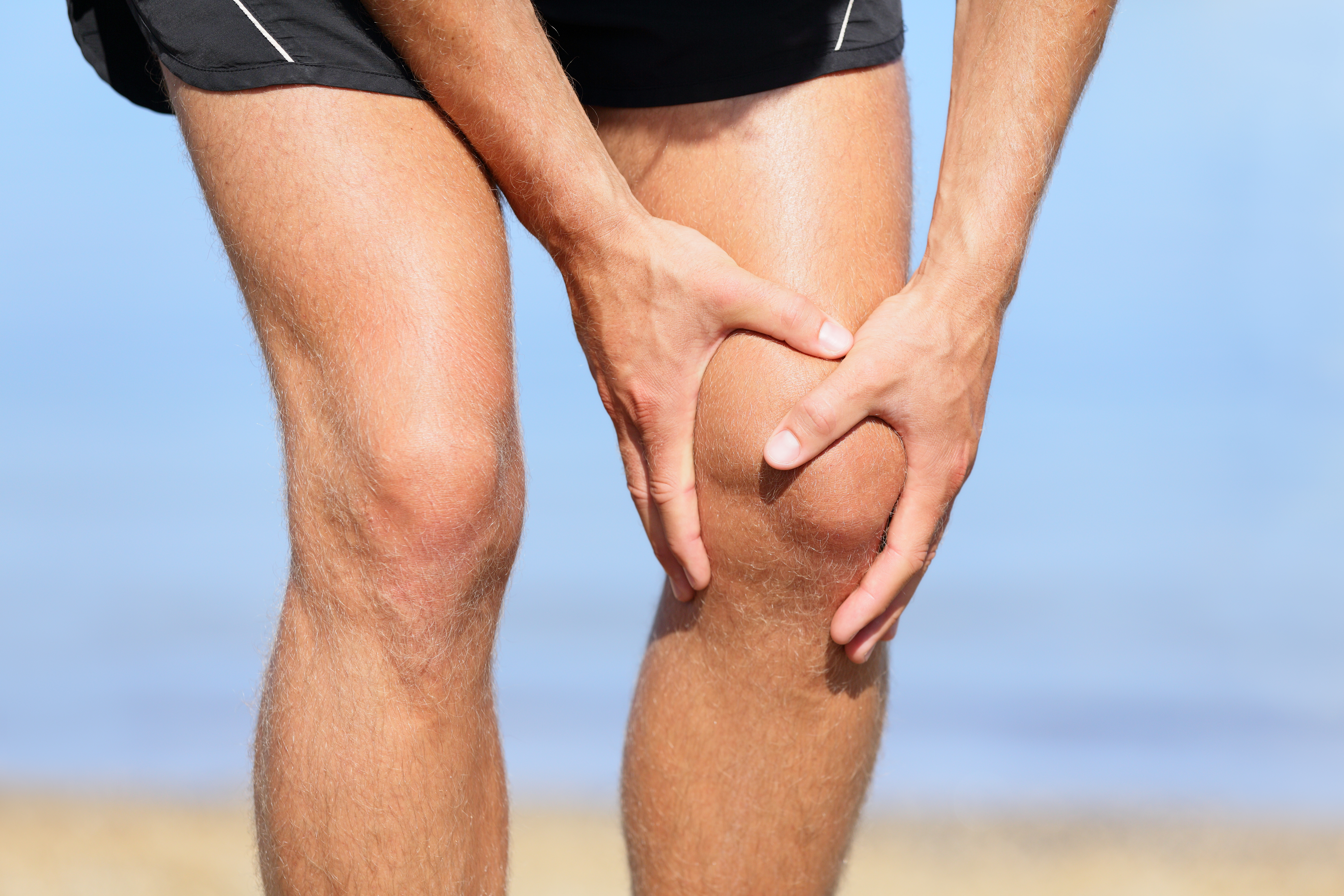 New research has revealed that Australia has the world's highest rate of reconstructions of the anterior cruciate ligament, commonly known as the ACL.
Lead researcher Christopher Vertullo, from the Australian Orthopaedic Association's Youth Sports Injury Prevention Initiative told Ross and John the injury has become increasingly prominent in children.
"In Australia we traditionally have a very high rate of injury because of the sports we play all year round," he said.
"Fifty to 80 per cent of these ACL ruptures can be prevented by agility training three times a week for 20 to 30 minutes."
Press PLAY below to hear what Professor Vertullo had to say on 3AW Breakfast
The report found over 15 years there has been a 74 per cent increase in the number of ACL reconstructions performed on people under 25.
The biggest increase was in children aged five to 14.