Acting Deputy Commissioner reveals how many fines have been issued for border breaches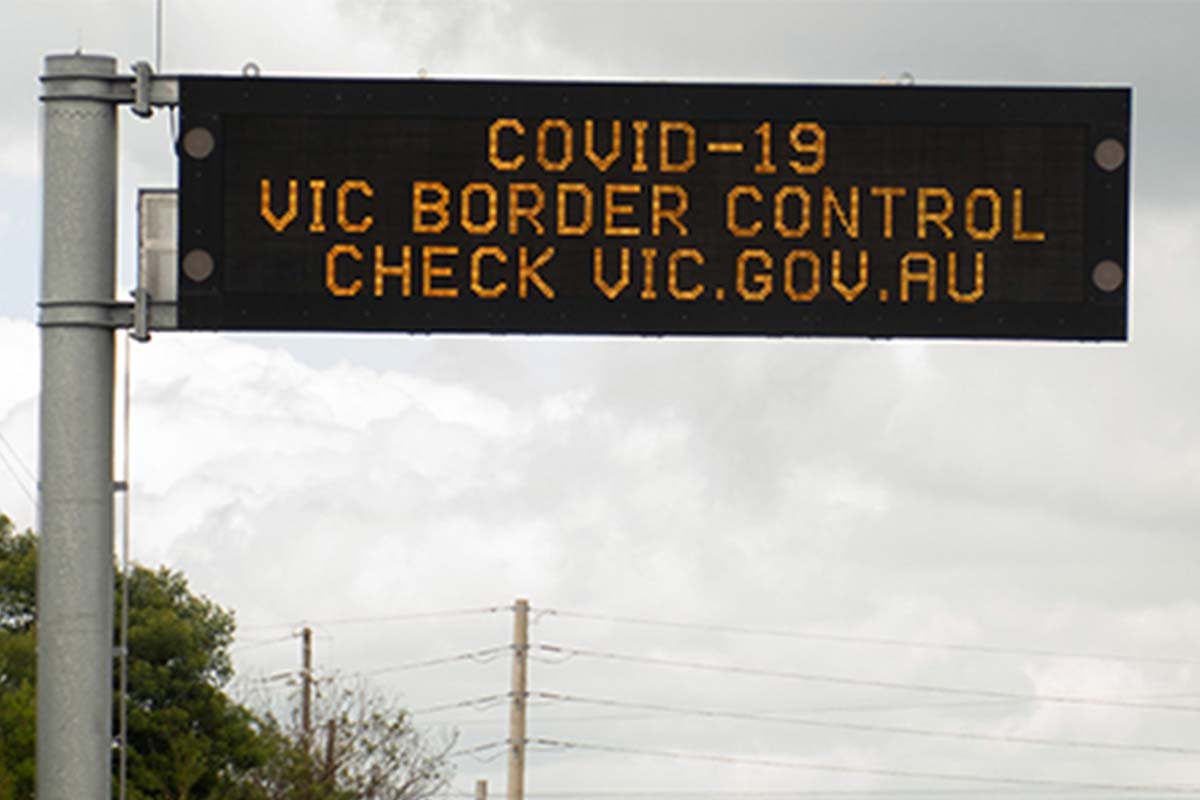 Police have fined two people for border breaches in the past 24 hours.
Acting Deputy Commissioner Mick Grainger says one was a Dandenong man returning from NSW who "just didn't get it and was deliberately breaching the laws".
The man was trying to travel from NSW to Lakes Entrance, rather than returning to his Dandenong home to isolate.
He was fined $5542.
Police have also issued 27 warnings for border breaches.
There are more than 350 police patrolling the NSW-Victoria border.
"We have six primary zones where we think people will travel back into Victoria from NSW and our mission, absolutely, is to keep Victoria safe," Acting Deputy Commissioner Grainger told Neil Mitchell.
"We feel this mobile method is very, very user friendly and it's not impacting those border communities that have expressed some concern in the past."
Press PLAY below for the full interview