ACTU ramps up campaign for better pay for workers amid rising cost of living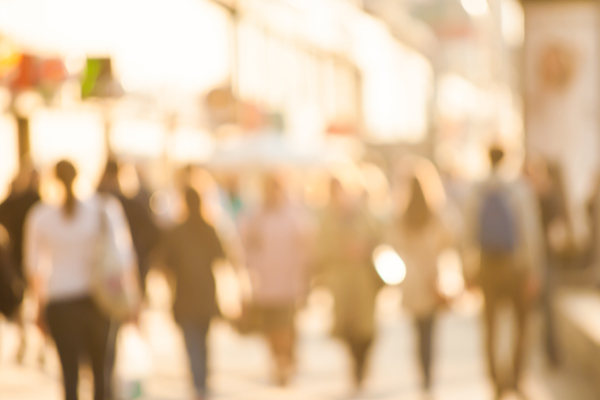 The ACTU's ramping up the campaign for a fairer deal for workers by releasing a raft of price increases at a time when wages are at a standstill.
They include the cost of childcare jumping by six per cent, electricity by more than 10 per cent, and housing by three per cent.
ACTU secretary Sally McManus told Neil Mitchell as the bills keeping piling up, wages are stagnant.
In the year to June 2018, the ACTU says:
Childcare costs increased 6%
Housing increased 3%
Electricity increased 10.4%
Gas increased 7.10%
"You've still got to pay your electricity bill, there's no choice about that, if you want to get to work you've got to pay transport bills, same with education and health," she said.
"The main thing for us is you know your bills are going to go up, but if your wages don't go up, that's where it becomes a problem."
She wants a fairer wages system to ensure living standards don't go backwards.
The ACTU is planning a series of rallies on October 23, including in central Melbourne, and told Neil streets would likely be blocked in the CBD.
Click PLAY to hear more on 3AW Mornings