ACTU secretary flags more protests, picket lines and boycotts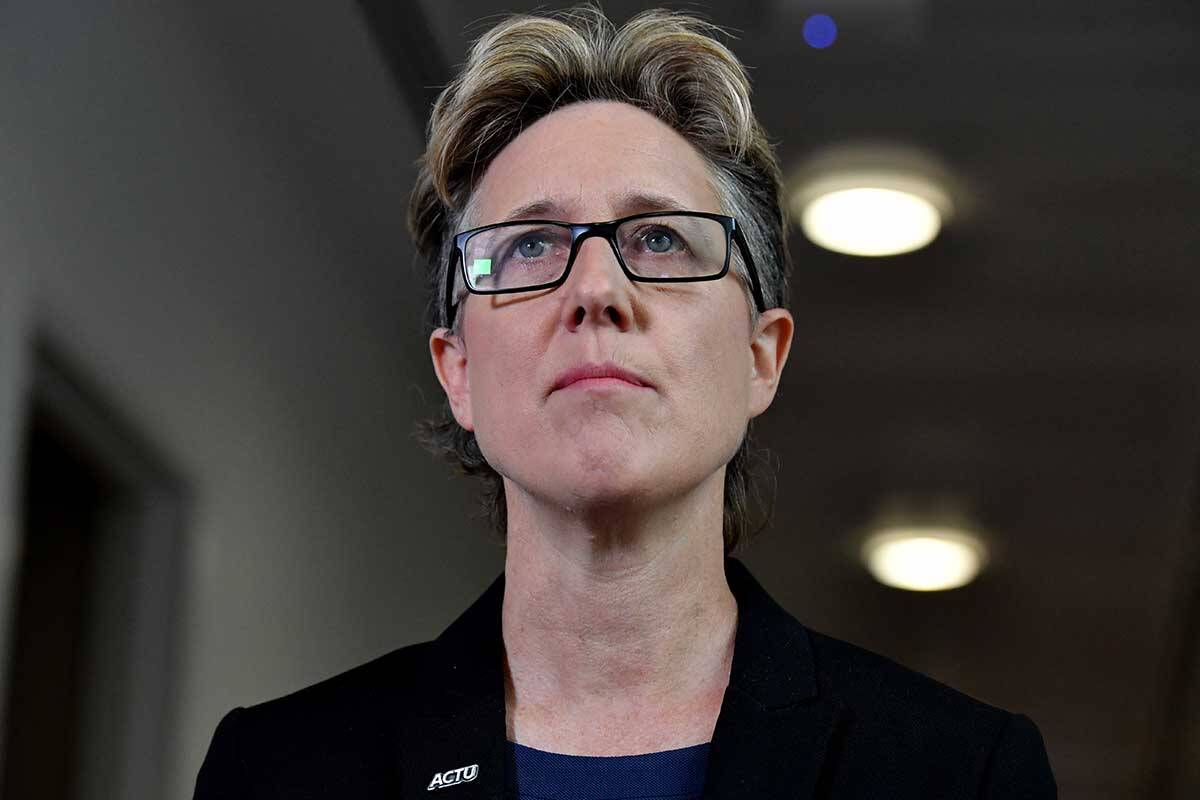 Unions have vowed to ramp up the pressure on employers as Victoria battles to kickstart its economy.
ACTU secretary Sally McManus has flagged more protests, picket lines and boycotts could be coming soon to pressure employers to provide secure employment conditions for their workers.
Neil Mitchell questioned the timing of the industrial campaigning, as the state battles to kickstart business again following lengthy COVID-19 shutdowns.
But Ms McManus says unions will do whatever is necessary to secure better working conditions.
"The first approach is always to ask nicely and then to sit down and negotiate," she told Neil Mitchell.
"If employers won't give workers who are in permanent jobs, ongoing jobs, job security — so basic things like leave entitlements — well we've got no option other than to look at how we can put on extra pressure."
She says businesses which have done really well during the pandemic owe their workers job security.
"Those workers who are currently out fighting for secure jobs are essential workers. We're talking about truckies, we're talking about aged care workers, we're talking about manufacturing workers," Ms McManus said.
"We can't have a situation where some people do really well out of the pandemic and workers don't even have basic job security."
Press PLAY below to hear more about the change in industrial campaigning flagged by Sally McManus
Image: Sam Mooy /Getty