ACTU to call on government to extend (and expand) JobKeeper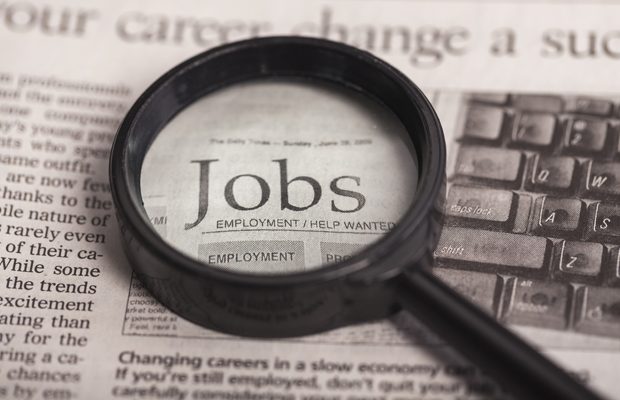 The ACTU is calling on the government to extend JobKeeper for six months, beyond September.
And the union remains opposed to any wage freeze, despite the economic impacts of COVID-19.
"We've now got an employment rate that is shocking," ACTU president Michele O'Neil told Neil Mitchell.
"More than 1 in 5 workers either don't have a job, or don't have enough work."
Not only does the union want JobKeeper extended, they also want to expand who is covered by it.
Click PLAY below to hear the full interview
(PIC: Getty iStock)