Adem Somyurek hits out at 'dangerous' Premier, blasts 'toxic' Labor Party culture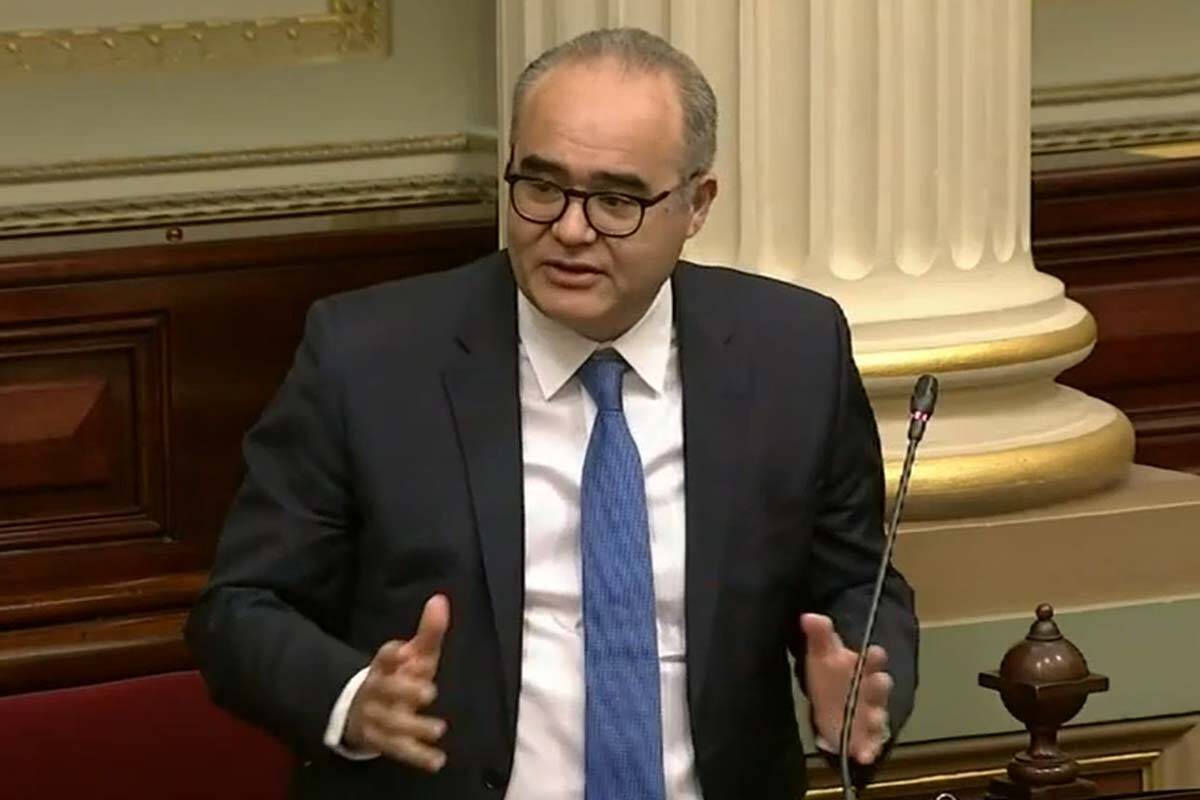 NEIL MITCHELL EXCLUSIVE
Cntroversial former Labor MP Adem Somyurek has labelled the Premier "dangerous", and claimed he's running the state like his own fiefdom.
Mr Somyurek, who quit the party in disgrace last year over branch stacking, last week returned to Parliament as an independent to vote down the government's pandemic bill.
In an exclusive interview, he told Neil Mitchell he's got message for the Labor Party: "I'm not yours anymore".
"I'm not a Labor Party politician in exile," he said.
"I'm here to hold the government to account for the next year."
Mr Somyurek hit out at Premier Daniel Andrews, who he says is "dangerous".
"He doesn't have the checks and balances in place when he's making internal decisions," he said.
"Then when you usurp the external decision-making processes as well … in the parliamentary system, and then you want unfettered power, it's essentially a very dangerous situation to be in.
"I just don't think he has patience for process.
"Everything is done in factional politics through informal processes, and that's the way he's been brought up."
Mr Somyurek also blasted the "toxic culture" in the Victorian Labor Party.
"You've got not understanding of anything different so you just follow the culture that you're introduced to," he said of his involvement in branch stacking operations.
Press PLAY below for the full explosive interview
Image: Nine News