AFL floats grand final parade with a twist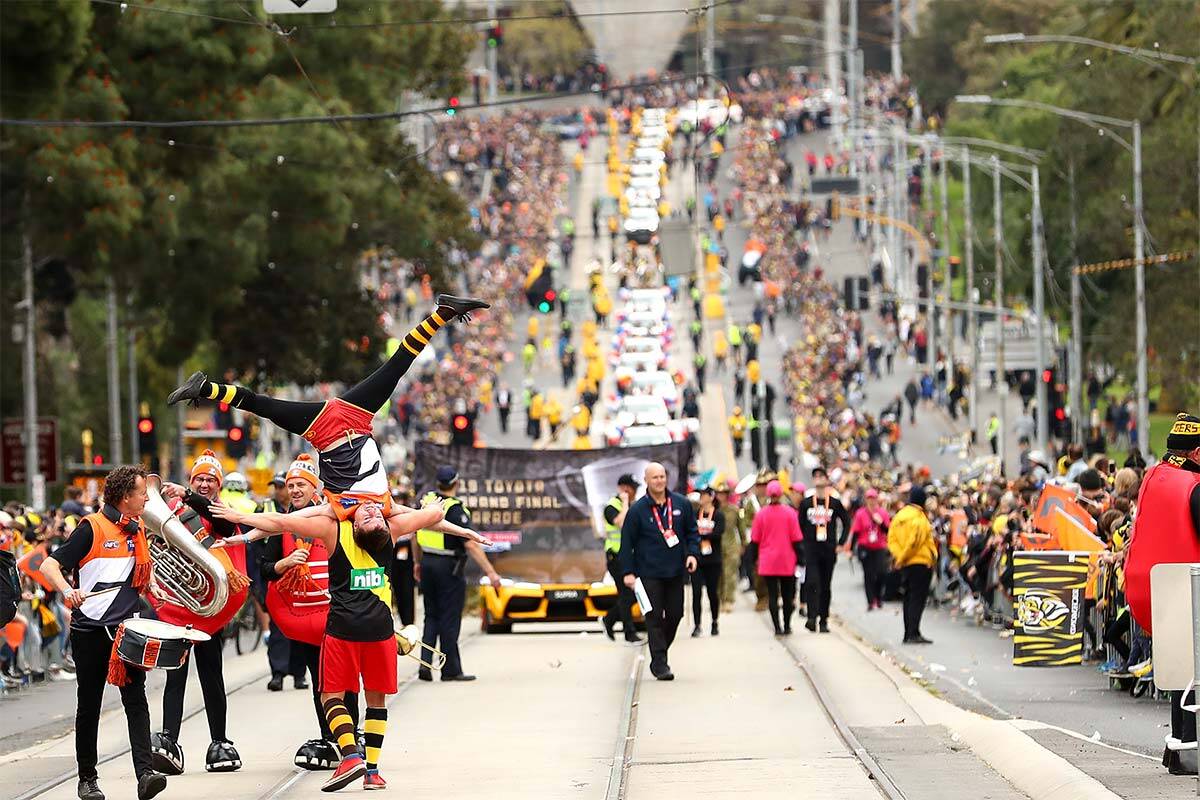 There may be a twist at this year's AFL grand final parade as the grand final returns to the MCG for the first time since 2019.
On July 12, the Rumour File heard the parade would be held on boats on the Yarra River this year.
Today, there are reports the AFL is considering having players travel on boats to Birrarung Marr, before disembarking and riding in the back of utes to the MCG precinct.
An AFL source has told The Age there are still some regulatory hoops to be jumped through before the plan can go ahead.
Press PLAY below to hear more on 3AW Breakfast