Alarming Melbourne dog attack statistics revealed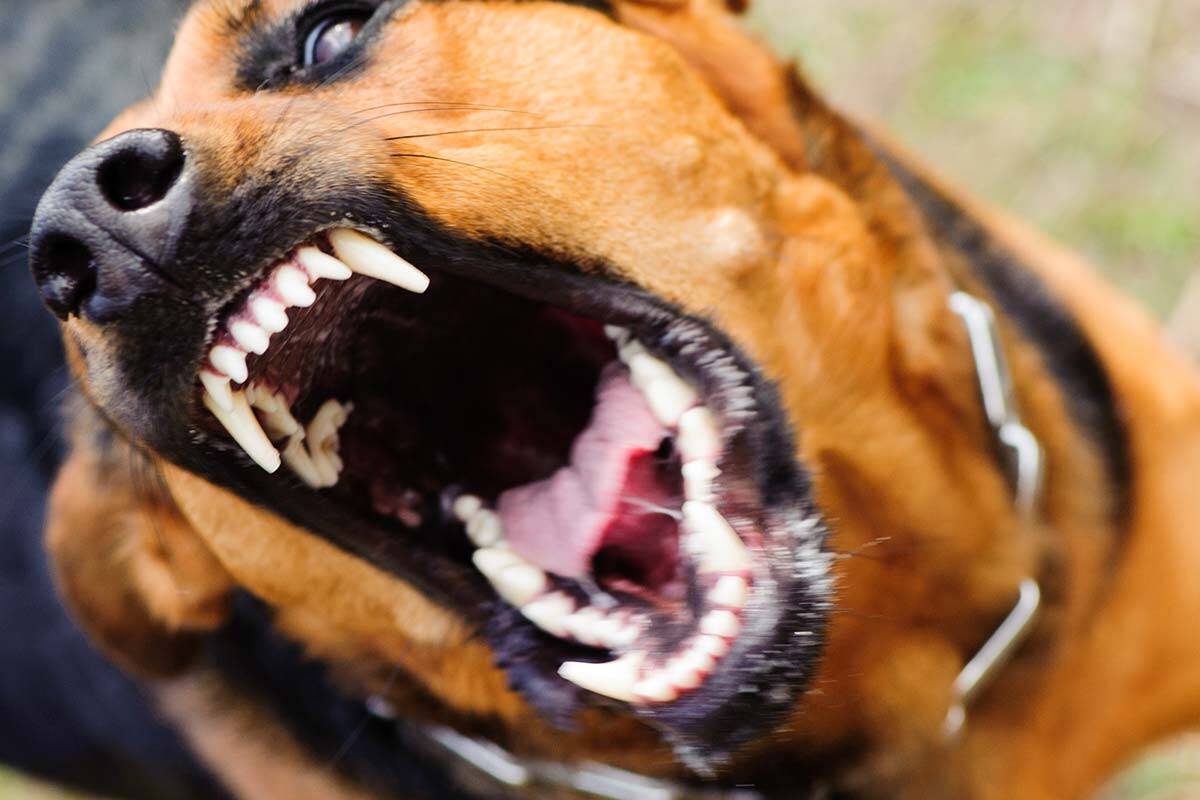 Almost eight dog attacks are happening in Melbourne every day, according to new alarming figures.
The Herald Sun has obtained data that shows there have been at least 2826 reports of dog attacks and 'rushings' — where a dog comes close to a person and snarls  in the past year — with Cranbourne, Berwick and Narre Warren among suburbs where the most attacks have occurred.
Press PLAY below to hear what an Animal Justice Party MP thinks can be done to reduce dog attacks
Animal Justice Party Member for Northern Victoria, Georgie Purcell, says more education is needed.
"We need to teach other dog owners who often have their dog off the lead in areas where they shouldn't — that can result in these dog attacks approaching owners that are doing the right thing and having their dog on a lead because they aren't sociable dogs," she told Ross and Russel.
"We need to do a better job at teaching children and people who don't own dogs on how to interact around them."
Image: iStock