Alec Baldwin allegedly shoots and kills colleague in film set tragedy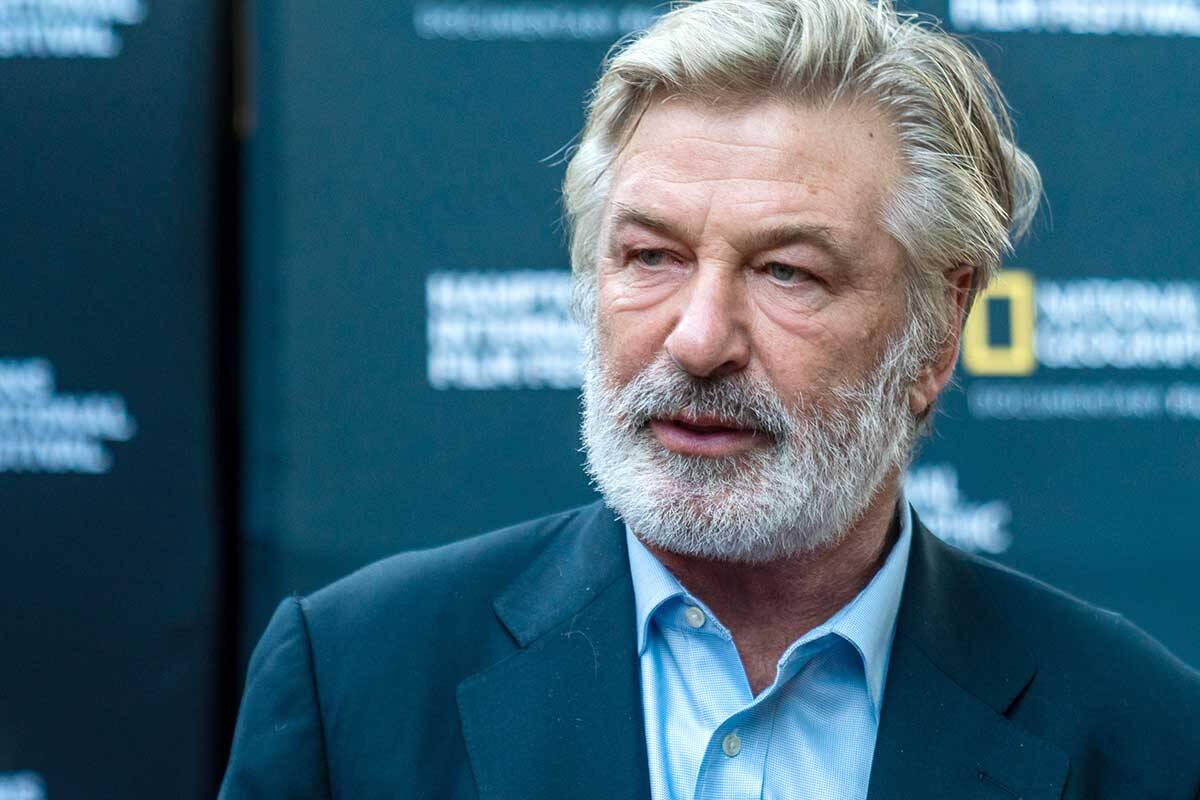 Movie star Alec Baldwin has allegedly shot and killed the director of photography on the set of his latest film.
And the director of the film, Joel Souza, is being treated for injuries sustained in the incident.
The circumstances surrounding the shooting are under investigation, but local police said a shot from a prop firearm hit Halyna Hutchins, 42, in New Mexico.
She died while being flown to hospital.
(Photo by Mark Sagliocco/Getty Images for National Geographic)