Allegations politicians have received "special treatment" from police in red shirts investigation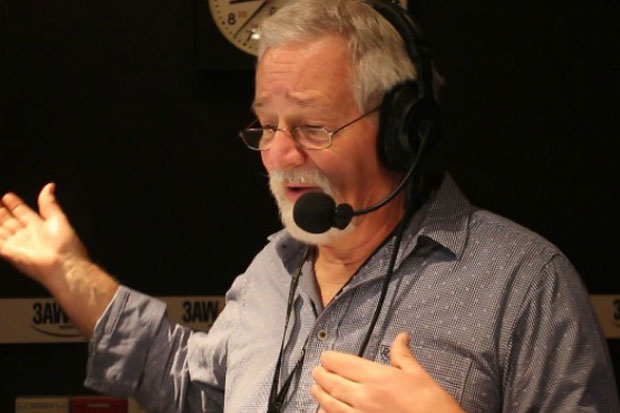 Neil Mitchell has demanded answers from Victoria Police and the state government following reports politicians involved in the alleged red shirts rort have been given "special treatment" by investigators.
It's been reported the MPs involved have been sent a "questionnaire" by police to fill out, rather than being interviewed as per standard procedure.
Victoria Police won't confirm or deny whether that's true.
"I would suggest if it is wrong, they'd deny it," Neil Mitchell said.
The 3AW Mornings host said it's outrageous.
"These are the same police who arrested the minions, the lower rungs, in the middle of the night and dragged them off and strip searched them and questioned them," he said.
He said it looked like a "special deal" had been done by police and the government.
"The red shirts rort is turning into a red shirts outrage," he said.
Deputy Commissioner Shane Patton spoke with Neil Mitchell, however would not provided a "running commentary" on the matter.
"This investigation will be treated the same as any other investigation," he assured the 3AW Mornings host.
Click PLAY below to hear more on 3AW Mornings
Click PLAY below to hear from Shane Patton