AMA vice president explains why monitoring daily COVID-19 numbers is still important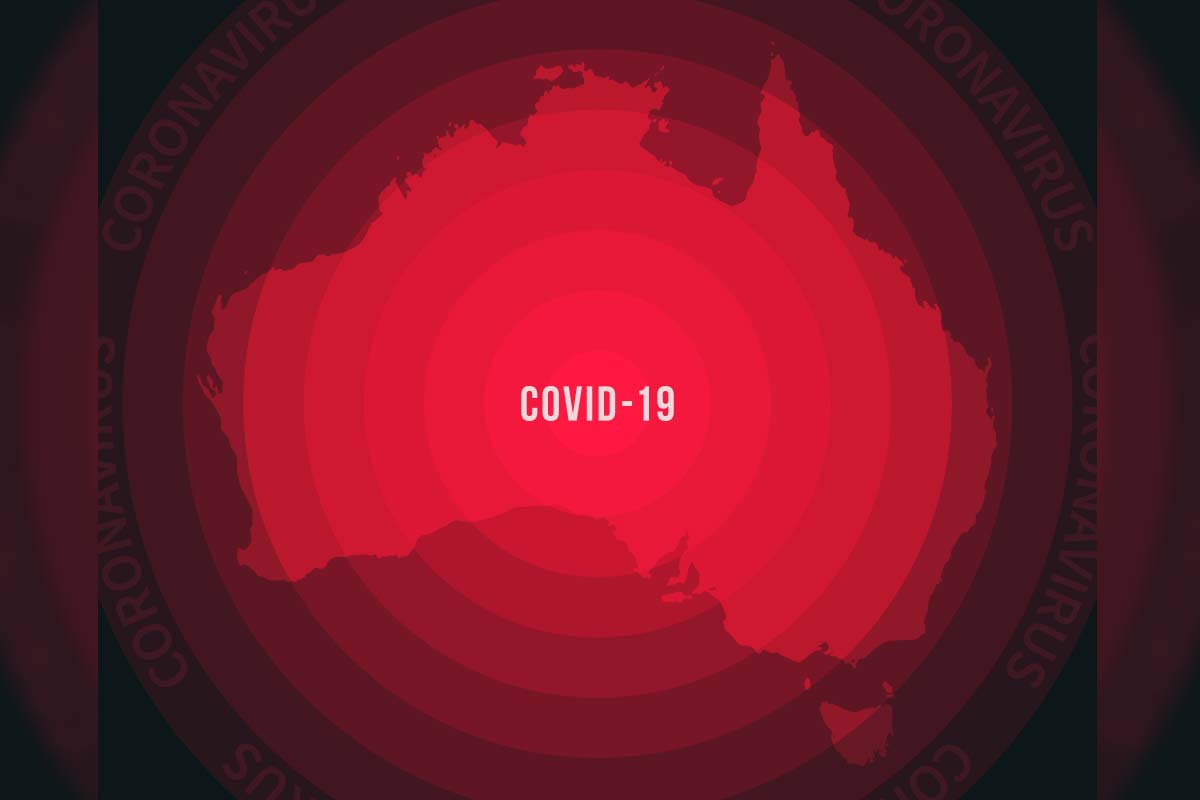 While some are calling for a move away from reporting daily COVID-19 figures, the vice president of the Australian Medical Association says monitoring daily numbers remains important in Australia.
Singapore no longer reports its daily cases, and instead focuses on hospitalisations and deaths, and some, such as Victorian Liberal MP Tim Smith, are calling on Victoria to do the same.
But vice president of the AMA, Dr Chris Moy, says the numbers remain important.
"We do still need to look at the case numbers because, in a relatively unvaccinated situation, case numbers are a reflection of whether you need to keep a lid on it," he told Neil Mitchell.
Dr Moy says that will change when Australia reaches a "much higher vaccination rate".
"That's exactly what the national vaccination plan is about – we switch the thinking to really 'How many cases are in hospital and can our health system manage?'," he said.
Press PLAY below to hear more from Dr Moy on home quarantine and monitoring case numbers