American actor Bill Cosby sentenced to jail time for sexual assault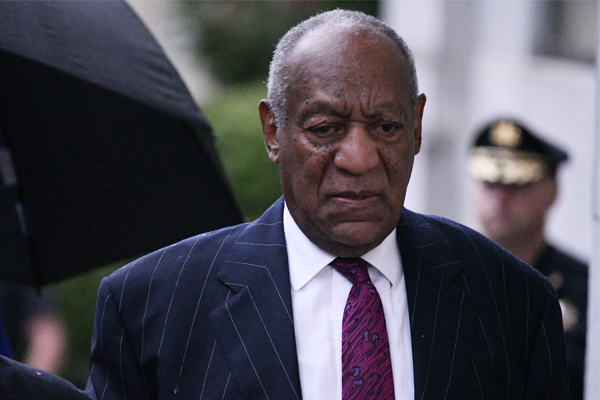 American actor Bill Cosby is going to prison for the sexual assault of a woman in 2004.
The 81-year-old has been sentenced to between three and 10 years behind bars, for drugging and sexually assaulting his one-time friend Andrea Constand.
Cosby was found guilty in April of three counts of aggravated indecent assault for the drugging and sexual assault of Constand, a former Temple University administrator, at his Philadelphia home in 2004.
More than 50 other women also have accused Cosby of sexual abuse going back decades, with most complaints too old to prosecute.
Cosby's publicist Andrew Wyatt says his client has been denied justice because he is black.
"They prosucted Jesus and look what happened, not saying Mr Cosby is Jesus, but look what this country has done to black men for centuries," Mr Wyatt said.
It's not yet known if Cosby will appeal the sentence.