'An icon': Mark Knight pays tribute to cartoonist and mate, Ron Tandberg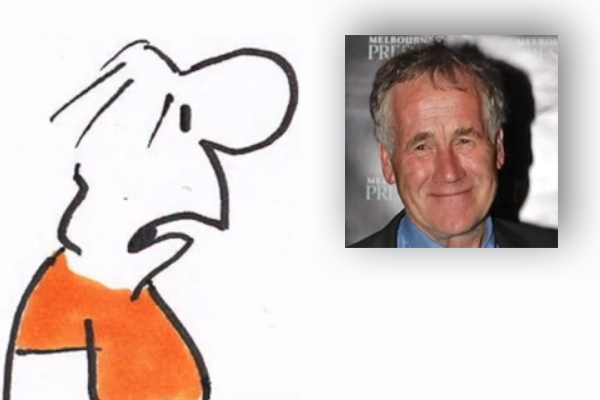 Cartoonist Ron Tandberg is being remembered as a groundbreaker and icon following his death yesterday.
Tandberg, 73, died following a short battle with cancer.
He worked in newspapers since 1972, almost entirely at The Age, and won 11 Walkley Awards in his time, including two Gold Walkelys.
He is also a member of the Melbourne Press Club's Hall of Fame.
Herald Sun cartoonist Mark Knight said Tandberg's awards spoke of the man's talent and impact.
"To get that recognition above journalists who write amazing exclusives … it shows he was a true icon," he told Justin and Kate on 3AW Breakfast.
"He was a phenomenon. He was a groundbreaker."