An infectious diseases doctor's view on the future of COVID-19 restrictions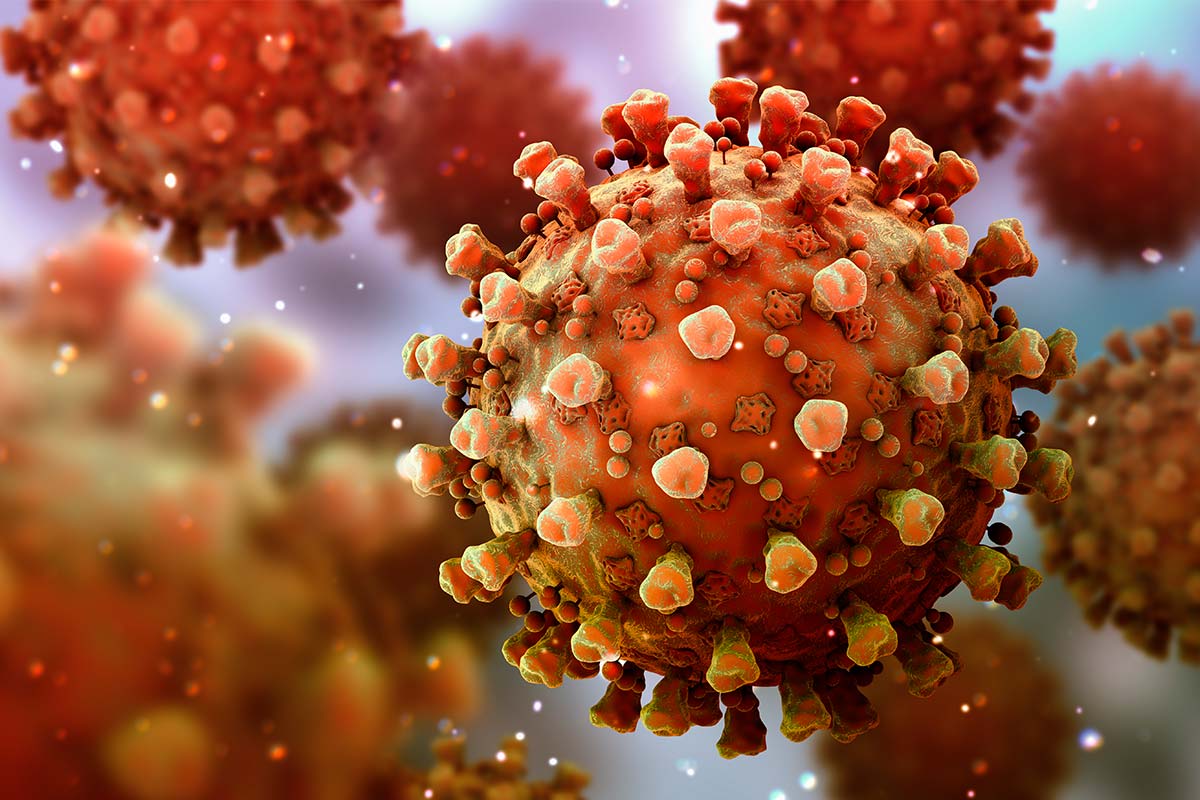 A leading infectious diseases physician has warned some COVID-19 restrictions may need to be reintroduced if cases of the virus rise again in the future.
Victoria will reach 90 per cent double-dose vaccination later this week, a milestone which is expected to trigger the scrapping of density caps, restrictions on the number of visitors to the home, and the removal of mask mandates in all but the most high-risk settings.
Infectious diseases physician and professor at ANU Medical School, Peter Collignon, says Australia is in a "pretty good position" for summer.
"We're probably going to get as good as we're going to get, I would think, over the next four to five months in Australia because we're coming into summer, we've got large numbers of recently vaccinated people," he told Neil Mitchell.
But the situation may change as the weather cools down again, and at that stage, Professor Collignon says measures such as masks may need to be reintroduced.
"Crowded bars, gyms, there you might need to have some density limits depending on how many cases you have," he said.
"We've got the one advantage in Australia: We can learn from Canada, the US and Europe … who have got more COVID and they're going into winter, so we'll be in a much better position to know what will happen to us next winter."
Press PLAY below to hear Professor Collignon's view on COVID-19 restrictions going forward