Andrews Government refuses to release review into management of Brighton terrorist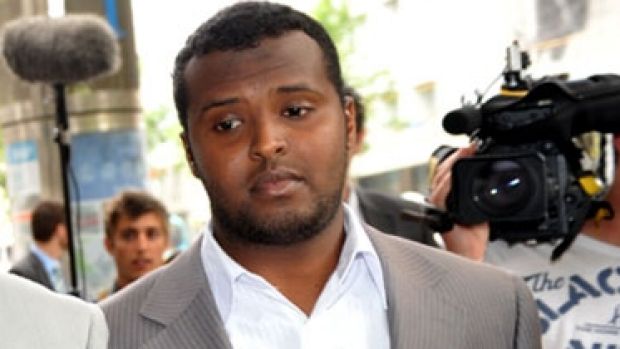 The Andrews Government is refusing to release a review into the management of Brighton terrorist Yacqub Khayre, claiming executive privilege.
The state government asked Corrections Victoria to review the management of Khayre, who had been on parole at the time of the attack.
The government has had that review since the end of June and Victoria's Upper House has requested its public release.
In a letter to the Upper House, Attorney General Martin Pakula said releasing the reviews was not in the public interest because it could expose high-level confidential deliberative processes.
But Opposition Corrections spokesperson Ed O'Donohue says the public has a right to know.
An initial review found the management of Khayre had been appropriate.
In a statement, Corrections Minister Gayle Tierney said not disclosing the report is standard practice and was adhered to by the former Liberal Government.
She said disclosure of the review would be irresponsible and dangerous and could prejudice legal proceedings.
By LAUREN HILBERT