'Does not happen': Qantas rejects post-pandemic price gouging accusations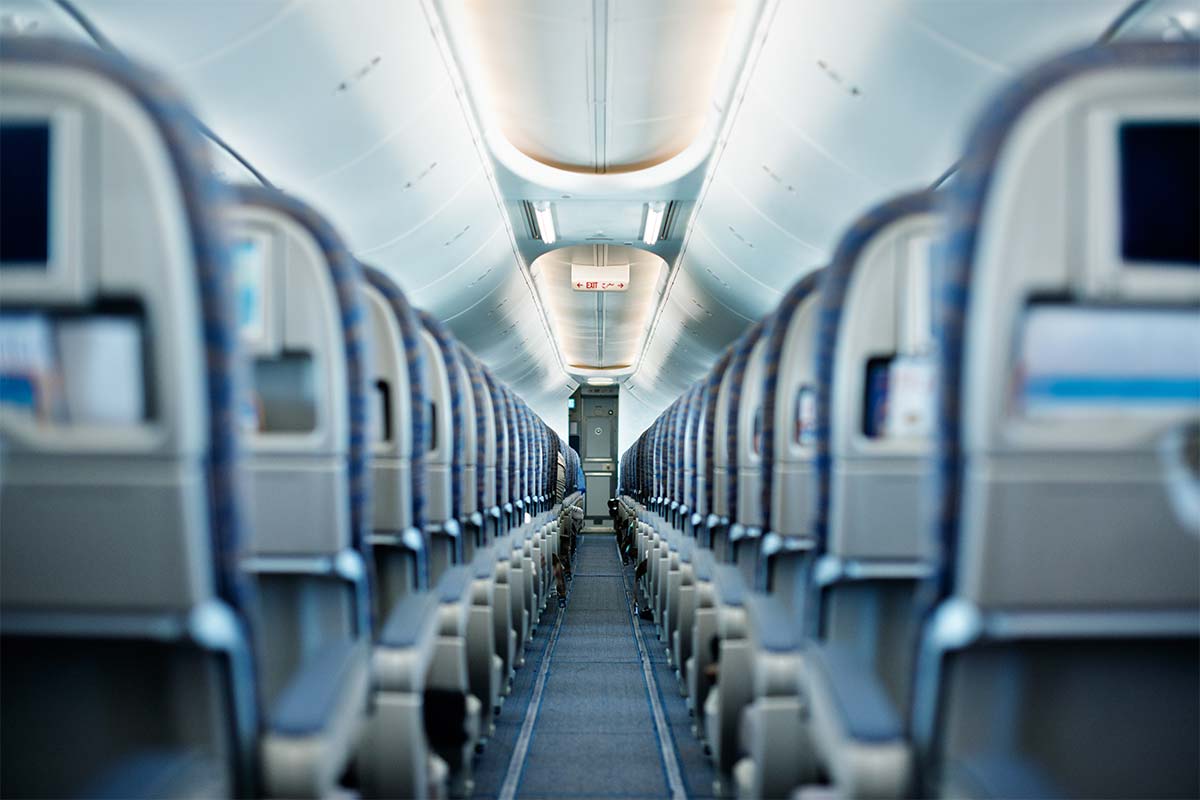 Qantas has "completely rejected" suggestions of price gouging post-pandemic.
On Friday, Neil Mitchell was contacted by several people who said they'd booked flights with frequent flyer points, only to be told later the flight was cancelled.
They said they were all given the option of re-booking at a much higher fare.
Qantas, in particular, is being panned over the issue, given the airline received $2 billion of taxpayer money during the pandemic to stay afloat.
It was also the only business in Australia that had JobKeeper extended.
3AW journalist and aviation commentator, Brian Wilson, told Neil Mitchell there was no doubt the system was "one-way" at the moment.
"Everything at the moment is very much skewed towards the airlines," he said.
Press PLAY below to hear more about it
In a statement on Monday, Qantas said it "completely rejects" the suggestion that it cancels frequent flyer bookings made with points so those seats can be resold.
"This does not happen," the airline said.
"If Qantas cancels a flight, we rebook customers – whether they paid cash or points – on the next available flight.
"If a suitable flight cannot be found, we refund the customer in cash or points, depending on the booking."
The airline also addressed claims of price gouging, saying it changed its standard rules during the pandemic to allow for more flexibility on cancellations and flight changes, but has now reverted to its pre-pandemic policy.
"When Qantas cancels a flight, customers can choose to get a refund, be rebooked onto a new flight or to take a flight credit for use at a later time. These flight credits can be used for fares, including those that are lower in value than the original flight, with the remaining value retained in credit for use on other bookings.
"In instances where customers choose not to take a flight they can still retain that value in a flight credit, but it needs to be used on a new booking of equal or higher value. These are the same rules that applied pre-COVID and account for only around 15 per cent of the flight credits we are currently holding."