'Angst' between driving instructors and testing officers over bizarre vaccine inconsistency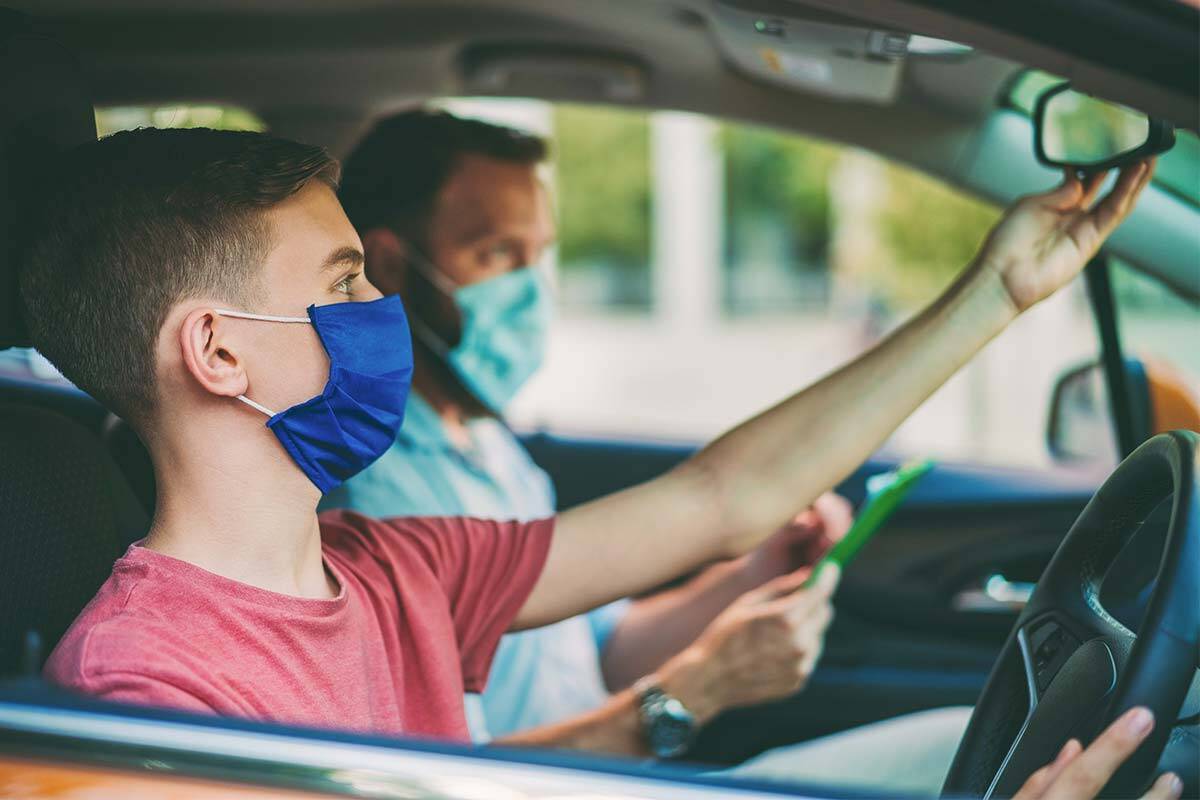 An inconsistency in mandatory vaccine requirements, which means driving instructors do not need to get vaccinated, has been labelled "lunacy" by one driving instructor.
Under the Commercial Passenger Vehicles Victoria (CPVV) interpretation of the mandatory vaccine rules, driving instructors don't need to get the COVID-19 jab.
"You can continue to be a driving instructor without receiving the COVID-19 vaccines," information on the CPVV website reads.
Roger, a driving instructor, says it makes no sense.
"VicRoads, the licensed testing officers, they need to be vaccinated under the rules, but not the driving instructor!," he told Neil Mitchell.
"I understand this is causing a certain amount of angst amongst VicRoads, particularly the the licensed testing officers, as they potentially don't want to be stepping into a car with an unvaccinated driving instructor."
Press PLAY below to hear Roger reporting the 'lunacy' to Neil Mitchell