Animal rights activists urge aquarium restaurant to stop serving seafood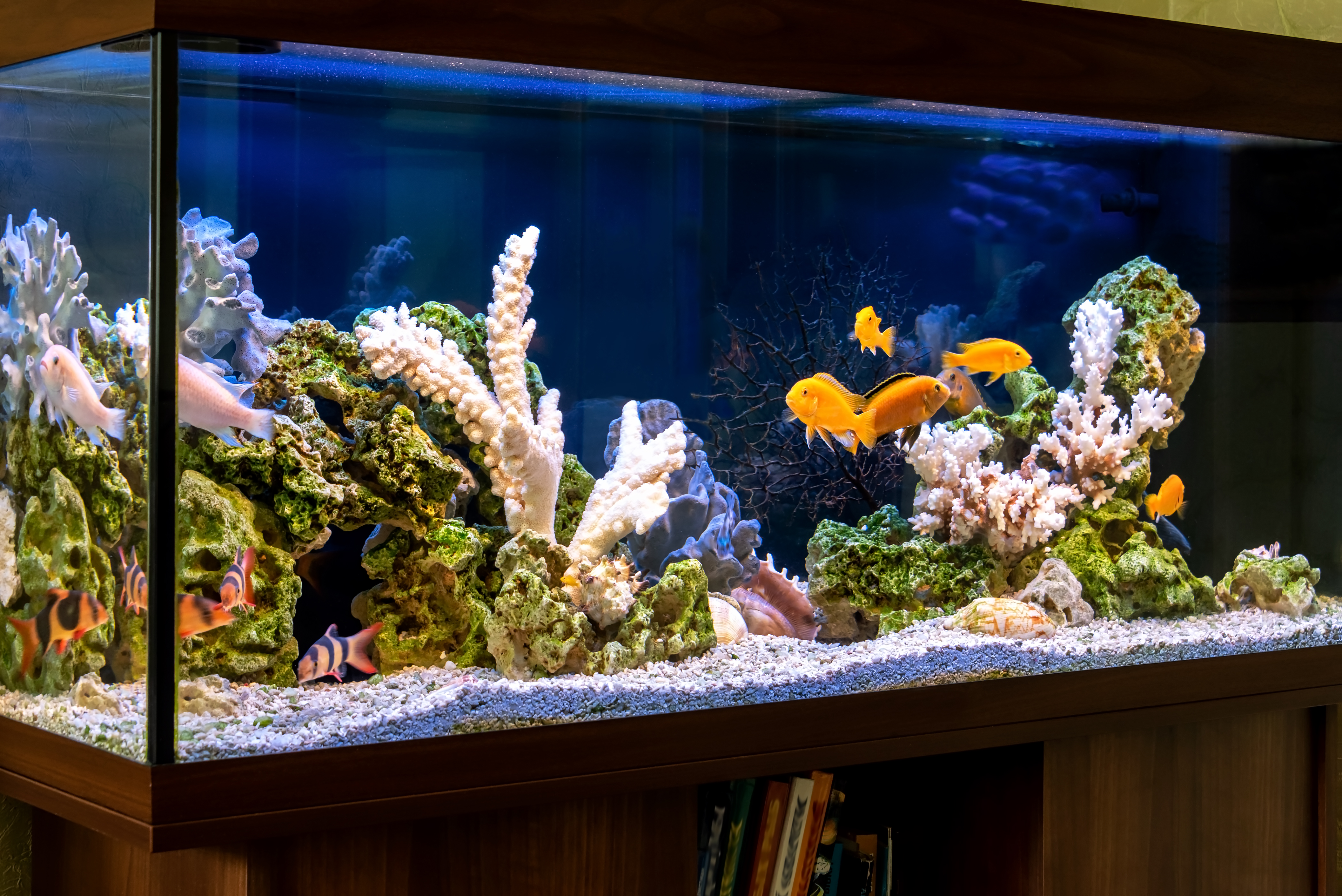 Animals rights activists are pleading with a restaurant at Cairns Aquarium to stop serving seafood.
PETA claims the fish would be unsettled by watching people eat fish.
So, that begs the question.
Are fish smarter than we think?
"They basically have all the same nervous system and hormones that we do," Professor Culum Brown, head of Macquarie University's fish lab, told Neil Mitchell.
Click PLAY below to hear more on 3AW