Annual road toll on track for record low total but serious injuries still in the thousands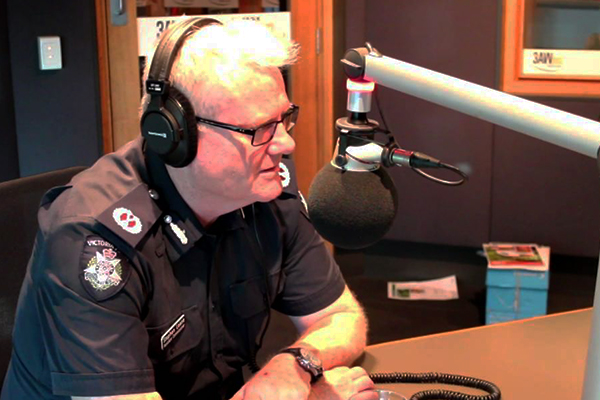 Victoria is on track to record the state's lowest annual road toll since records began.
As reported in the Herald Sun, as of Thursday night, the year's road toll was 210 deaths compared with last year's 258 total.
The lowest annual total since Transport Accident Commission statistics began in 1987 was 243 deaths, in 2013.
But Assistant Commissioner Stephen Leane told Kate and Craig, although the fatalities are fewer, it doesn't mean accidents aren't happening.
"I think what we don't talk about enough is serious injuries," he said.
"TAC classifies serious injuries as someone that loses a limb, maybe a brain injury or paraplegia, so very serious injuries.
"More than 3000 people in 2017 suffered a serious injury on our roads, we're still waiting on those numbers for this year.
"They are less than they were last year, so there is a reduction but even if it's a ten per cent reduction we've still got 2500 people who have had significant changes to their whole lives."
Click PLAY below to hear the details