Another Hollywood movie set to be filmed in Victoria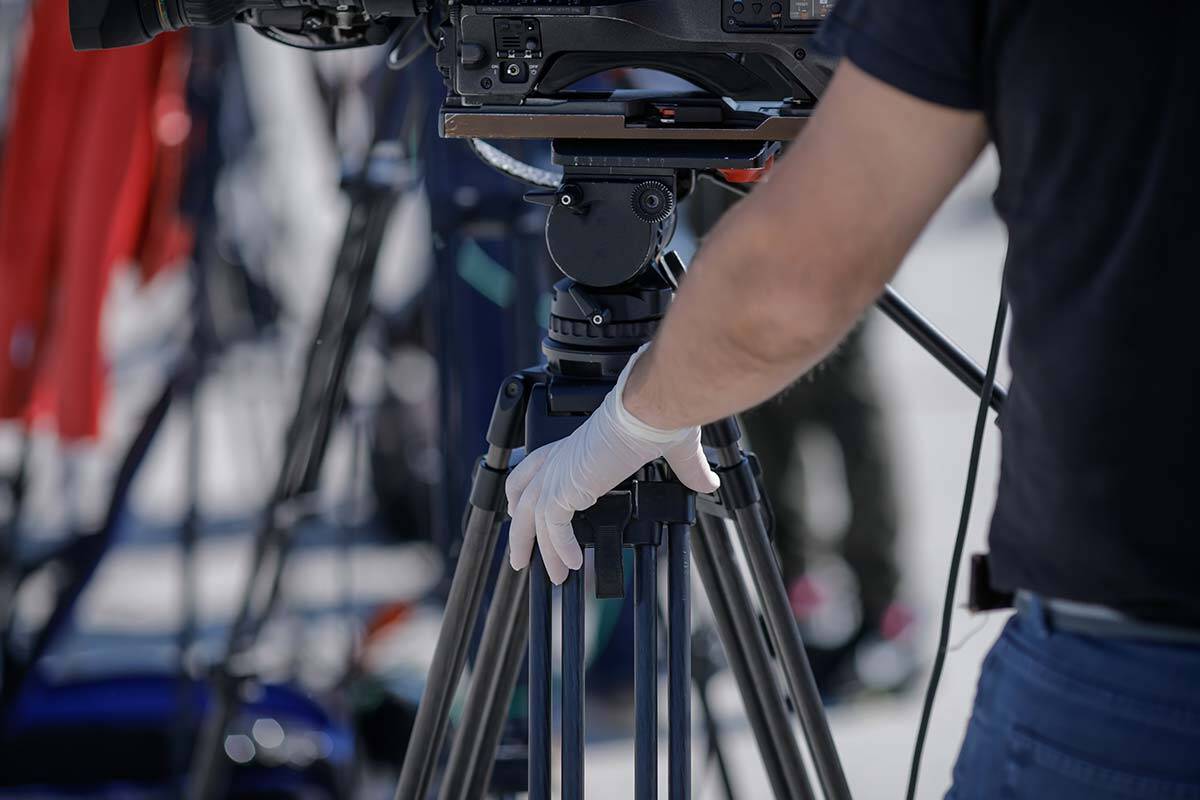 Another Hollywood movie is coming to Victoria.
Live-action animation film Woody Woodpecker 2 will be filmed in Melbourne and regional towns across the state.
Federal Minister for Communications and the Arts, Paul Fletcher, says the film will get $2.7 million in funding from the federal Location Incentive program, and it'll bring a huge cash injection to the state.
"Employment is more than 700 Australian cast and crew on this sequel, more than 300 Australian extras," he said.
"It'll inject around $20 million into the economy."
Mr Fletcher says the Location Incentive program is "a long game".
"Our location incentive is $540 million, it goes through to 2026/27," he said.
"This is now the 25th global production we've attracted, and that in total means some 16,800 employment opportunities for local cast and crew."
Press PLAY below to hear more about the new film to be shot in Victoria