Another Melbourne council scraps Australia Day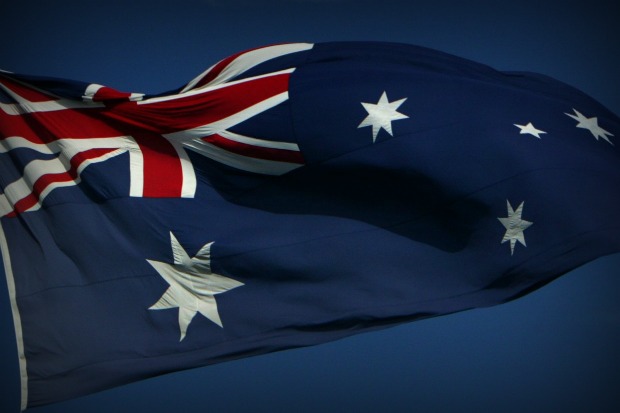 The City of Darebin has become the second Melbourne council to dump Australia Day celebrations on January 26.
Just a week after Yarra Council agreed to scrap national commemorations on that day, Darebin Council has also voted to remove all references to Australia Day.
Six councillors to two voted to remove references to Australia Day on January 26.
It will no longer hold citizenship ceremonies on the day, replacing it with what it says will be a more "culturally appropriate event".
The Darebin Council Mayor says the decision to scrap Australia Day is aiming to better educate the community on our national heritage.