Architect behind new St Kilda Road plan wants Victorians to become more active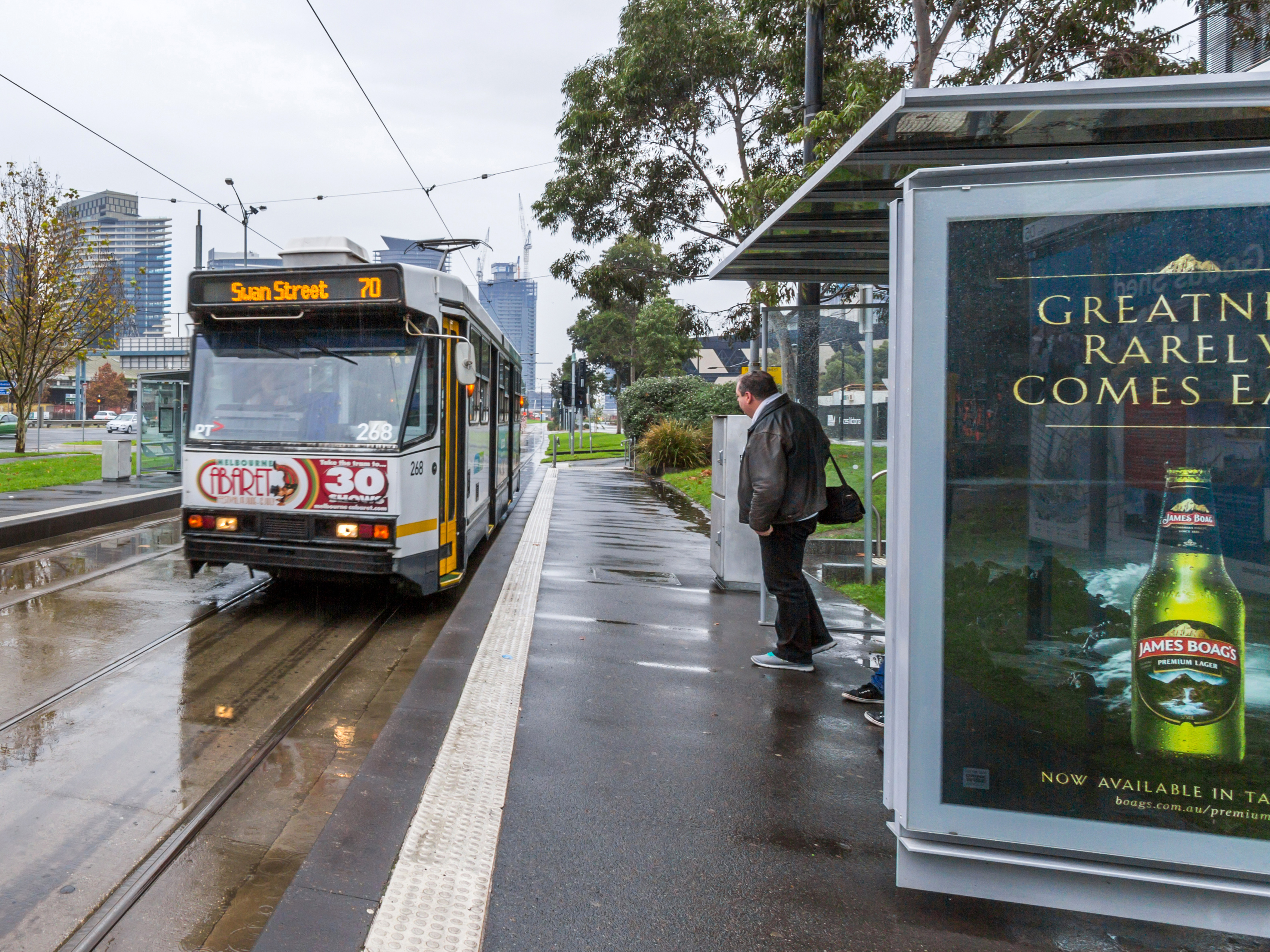 St Kilda Road is set for a dramatic transformation under a re-elected Labor Government.
Under a $27 million dollar plan, cars would be barred from two lanes of St Kilda Road, with a separate bike lane being built next to the tram lane.
Ed Hore from the Australian Cycle Alliance, who helped put the plan to the government, said it was crucial Victorians became more active.
"We're really keen to see more people riding bikes," he told Neil Mitchell.
"We know they're safer to ride these days and we know the city is turning into an amazing place to ride bikes to get to work.
"Let's face it, if we get more people riding to work, we get less congestion."
Mr Hore said his priority was seeing cyclists and pedestrians protected on the busy city thoroughfare.
"It's giving (cyclists) a better option to rise their bikes down the road rather than getting doored (by a car)," he said.
Click PLAY to listen to the full interview