'Atrocious': The three damning sentences that reveal the gravity of Victoria's legal scandal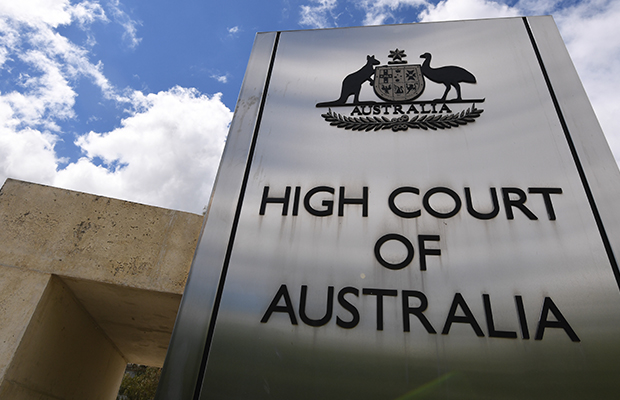 "The High Court isn't given to exaggeration nor even particularly colourful or strong language," Neil Mitchell pointed out this morning.
And so, with that in mind, Neil highlighted three sentences from the High Court's ruling to make the case public.
"This can only be explained as an extraordinary paragraph."
(Note: EF is used to denote the criminal lawyer at the centre of the allegations. It is not the lawyer's initials.)
EF's actions in purporting to act as council for the convicted persons while covertly informing against them were fundamental and appalling breaches of EF's obligations as counsel to her clients and of EF's duties to the court.

Likewise, Victoria Police were guilty of reprehensible conduct in knowingly encouraging EF to do as she did, and were involved in sanctioning atrocious breaches of the sworn duty of every police officer, to discharge all duties imposed on them faithfully and according to law without favour or affection, malice or ill will.

As a result, the prosecution of each convicted person was corrupted in a manner which debased fundamental premises of criminal justice.
"I think a Royal Commission is inevitable. I don't like Royal Commissions normally, but here I think it's inevitable," Neil Mitchell said.
"This is a unprecedented mess in Victoria Police and the judicial system."
Click PLAY to hear more