Attorney-General Martin Pakula defends Fines Victoria despite $5 million backlog blowout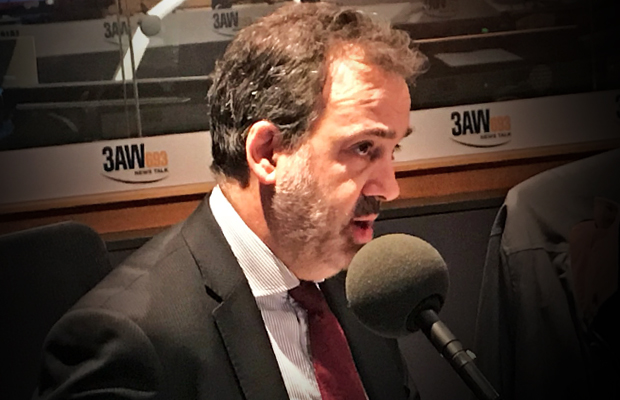 It will take months to resolve Fines Victoria delays, with an added bill of about $5 million to fix the backlog.
The system is clogged with more than 150,000 people trying to nominate drivers other than themselves to avoid fines.
Victoria's Attorney-General Martin Pakula conceded to Neil Mitchell the situation is "messy".
He also confirmed more 100 extra staff have been brought in to help.
But Mr Pakula defended the new Fines Victoria system.
"It's money that wasn't initially budgeted for in this transition (to the new system)," he said.
"The new system will make things better but it's having some IT teething problems."
"They expect the backlog to be gone by September."
Click PLAY for the full interview