Auction bidder at EJ Whitten Foundation grand final lunch allegedly backs out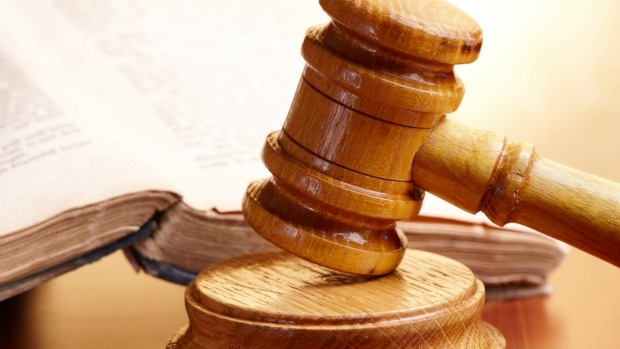 RUMOUR CONFIRMED: The bidder on a car auctioned off for $70,000 at the EJ Whitten Foundation grand final luncheon has allegedly backed out.
The 3AW Breakfast Rumour File heard the winning bidder reneged on his purchase the next day.
Iain Findlay, Director on the board of the EJ Whitten Foundation, said the car was restored and donated in an 'immaculate condition.'
He said the car was sold at auction at the annual luncheon for $70,000 with all proceeds going to charity.
'The next morning he rang our CEO and said I can't go through with it, I won't be purchasing the car,' he said.
He said the foundation would seek legal advice.