AUKUS: What the landmark new security deal means for Australia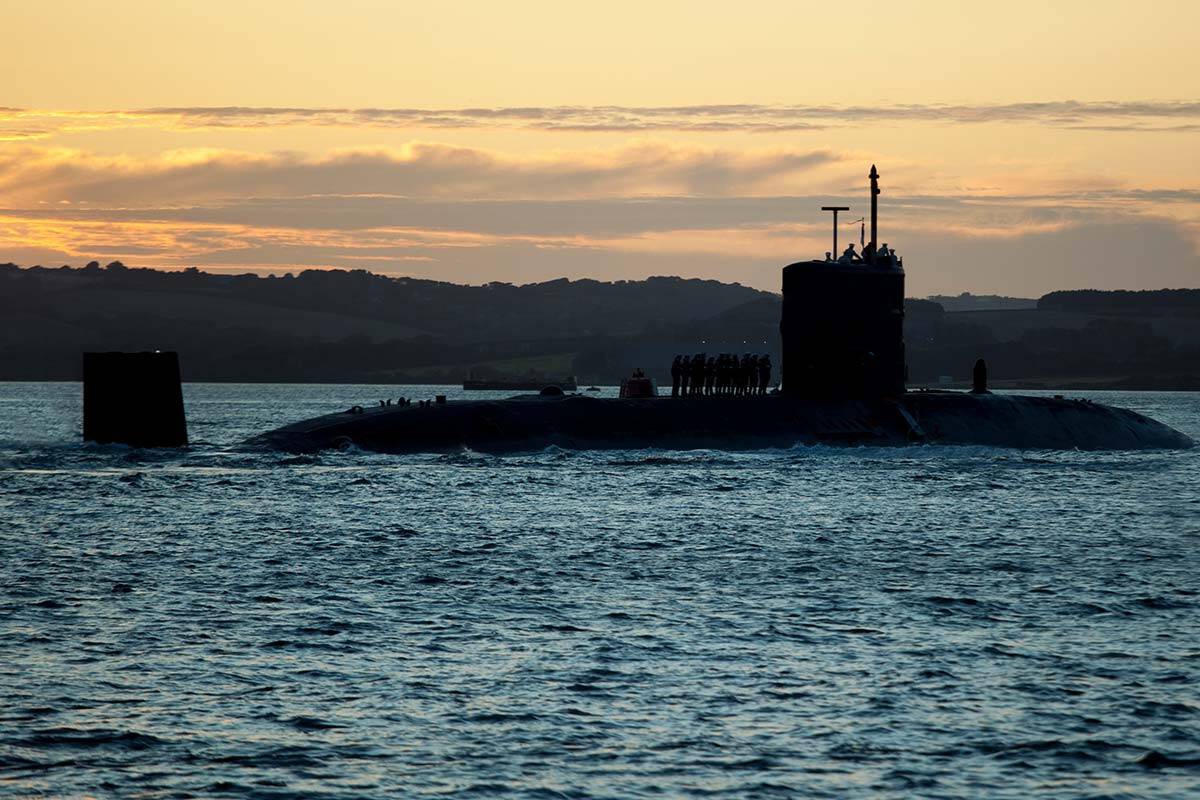 Australia will gain a fleet nuclear-powered submarines under a landmark new trilateral security deal with the United States and Britain.
The deal will see the three nations share technology and information in a bid to counter China in the Indo-Pacific.
Senior Analyst from the Australian Strategic Policy Institute, Malcolm Davis, says the deal will allow the sharing of "very advanced military technologies that will decide the wars of the 21st century".
"This is about a rising China that has the world's largest navy by far and is prepared to use military force coercively to essentially bully neighbours into aligning and accommodating China's interests," he told Ross and Russel.
"Essentially that's what's happening at the moment between China and Australia."
The first focus of the new deal is the development of a fleet of Australian nuclear-powered submarines, which are much faster than conventionally-powered submarines and do not need to surface as often.
Dr Davis says Australia gaining a fleet of nuclear-powered submarines is "something that's been long overdue".
"You can't go into these future wars with slow, conventionally powered submarines that have to surface almost every other day," he said.
Press PLAY below to hear what the new deal means for Australia
Australia to get nuclear submarines as part of landmark new alliance to counter China