Australia has a fashion recycling problem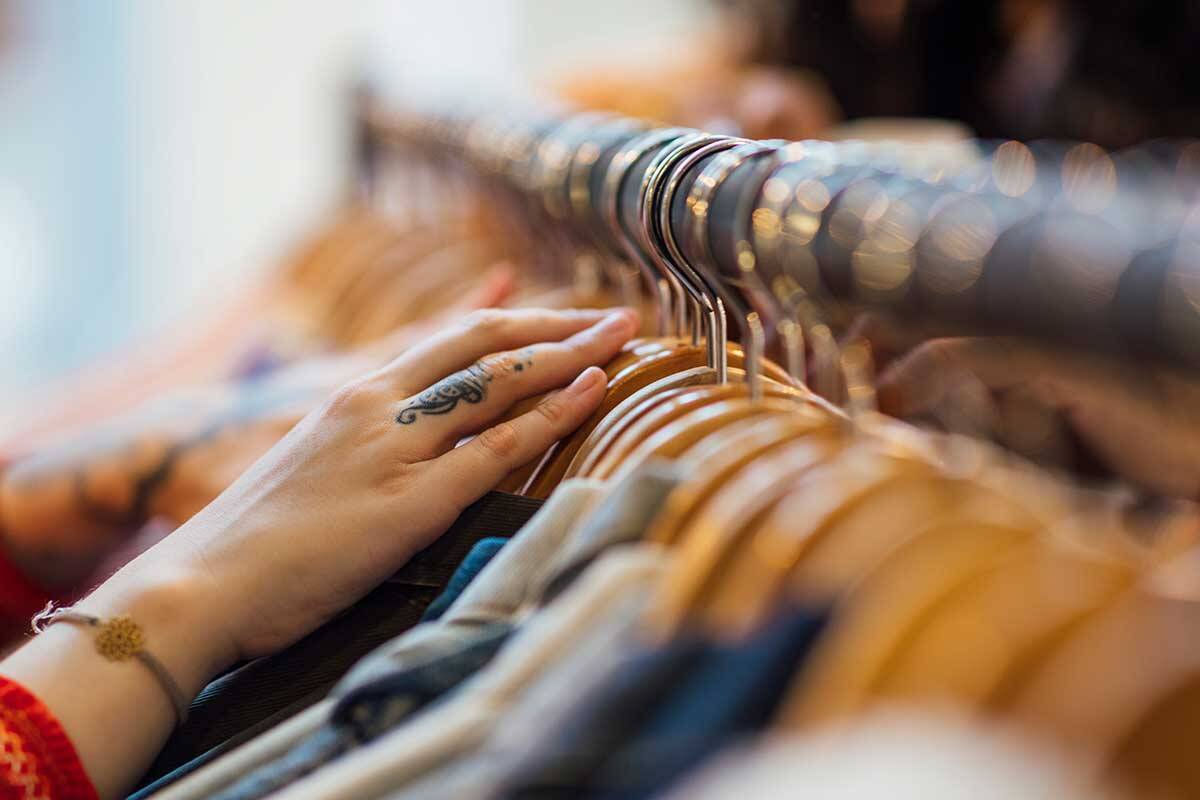 Australia has been branded one of the world's "worst" offenders when it comes to clothing wastage.
And the Federal Minister for Environment says something needs to be done about it.
"We are almost the worst in the world at not recycling our clothing and throwing it away," Sussan Ley said.
"800,000 tonnes of textile waste goes to landfill every year.
"What a waste."
She has called on Australia's to get better at buying second hand clothes and ensuring they gave unwanted garments to charity.
Press PLAY below to hear her explain!
Picture: Getty iStock