'Australia needs a pay rise': Federal Labor's push for transparency on CEO pay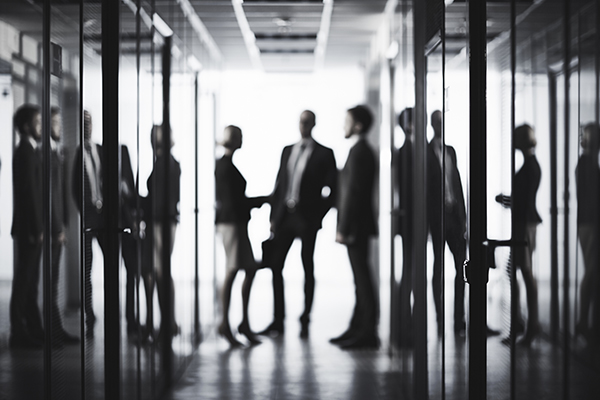 Federal Labor wants Australian companies with 250 employees or more to disclose the ratio of CEO pay to that of an average worker, in a bid to encourage greater transparency in the workplace.
Shadow Assistant Treasurer Andrew Leigh announced the election policy today and told Tom Elliott it was economic problem that workers hadn't seen a pay rise in years.
"I think it is important firms think about how the pay structure works internally," he said.
"We've got a real wage problem in Australia, let's be honest. Since 2012, workers basically have not gotten a pay rise.
"There's one exception to that, and that's CEO's who saw a 9 per cent pay rise."
Australia needs a pay rise. That's not just me saying that, that's central bankers, economic experts saying that. – Mr Leigh
He said the US and the UK already have similar policies in place.
Tom Elliott questioned what a comparison would achieve.
Click PLAY to hear the full discussion