Australian coins to feature a new image of the Queen for the first time in 20 years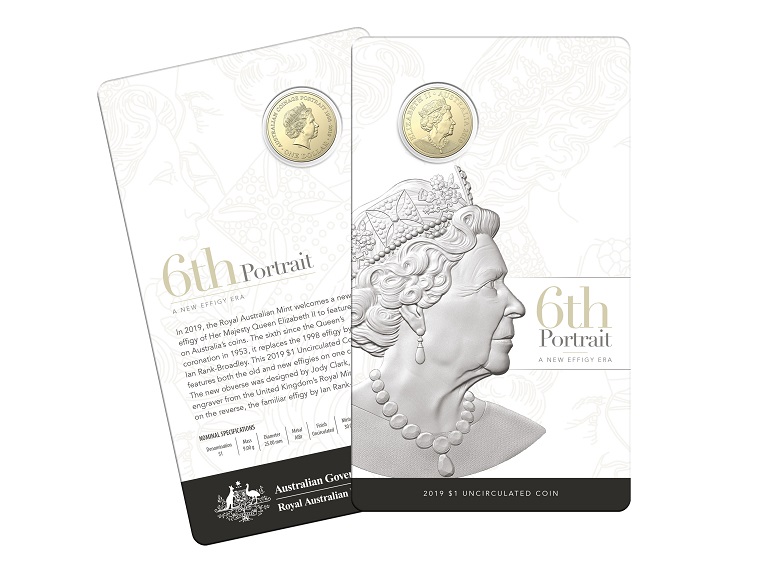 Today the Royal Australian Mint has unveiled a new effigy of Queen Elizabeth II, which will appear on our coins from next year.
It's the first new image of the Queen to appear on Australian coins since 1998, and is only the sixth effigy used since her accession to the throne in 1952.
The new effigy, which was designed by Jody Clark from the British Royal Mint, features the Victorian coronation necklace around the Queen's neck. It's the first effigy of Queen Elizabeth II to include her shoulders and neckline since 1966.
Ross: It's a new look Queen!
Ross McDermott, CEO of the Royal Australian Mint, told Ross and John Queen Elizabeth II, is much-loved throughout the Commonwealth.
"We've now got her shoulders appearing and the Victorian coronation necklace, it's a larger portrait and one that hopefully continues to reflect her wonderful looks," he said.
Press PLAY below to hear more