Australian cruise ship Pacific Jewel turned around to rescue yacht in distress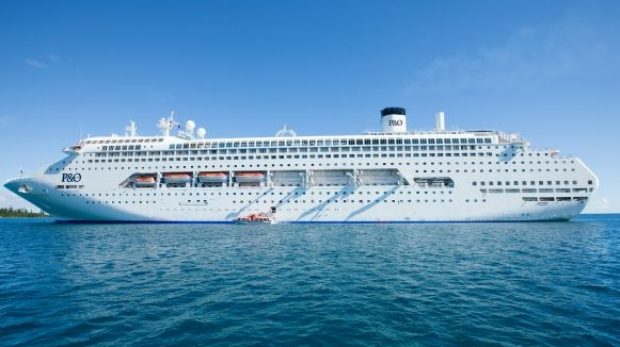 UPDATE: An elderly man stranded in the middle of The Pacific Ocean has been rescued safely.
Australian cruise ship, the Pacific Jewel, was two days into its journey from Sydney to Noumea (New Caledonia) when it received a signal of distress.
It turned around to go and help.
3AW Drive was alerted to the situation on Wednesday by a listener on board the ship who delivered the Word On The Street.
David Jones, spokesperson for the Pacific Jewel, gave Tom Elliott an update on Thursday.
He said the cruise ship travelled about 60 nautical miles off course to find the yacht, but was ultimately successful.
'It was a bit of a needle in a haystack,' he said on 3AW Drive.
The sole occupant on the yacht was a man aged in his 70s.
A pump had failed.
The Pacific Jewel stayed on hand until a New Zealand Navy vessel then arrived to help repair the yacht.
It is now on its way back to Brisbane.
LISTEN: David Jones explains the situation on 3AW Drive
BELOW: The rough location of the yacht and cruise ship