Australian Open tickets slashed in price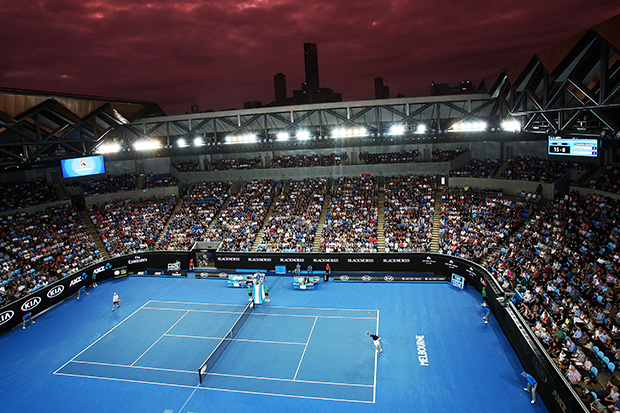 Ticket prices for the Australian Open have been slashed.
In a bid to make the event more affordable, the cost of a centre court seat will be cut by $15 during the day and $20 at night.
They'll now start at $65.
The cost of a ticket to the men's final will be $110 cheaper than last year, starting at $305.
It will cost $148 to attend the women's final.
Ground passes will cost $49 for most of the tournament.