Australian researchers can 'virtually eradicate' one of the most disease-ridden mosquito species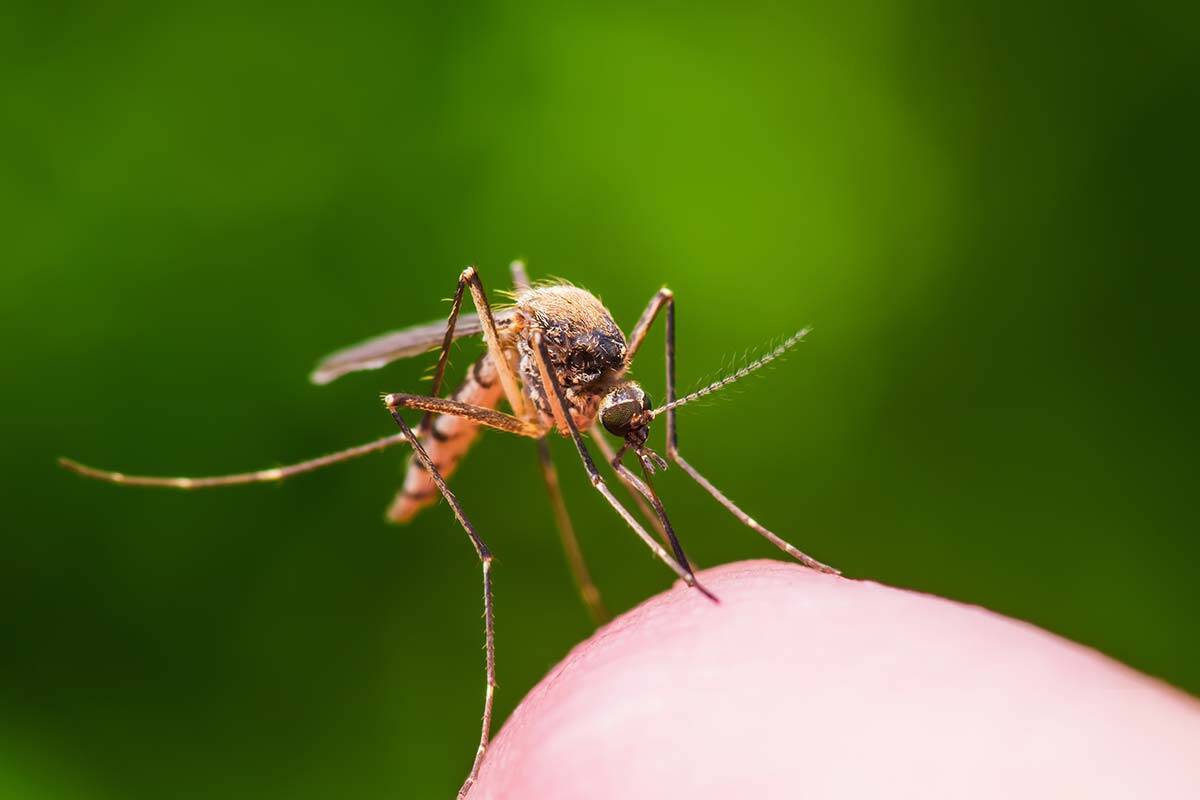 Australian researchers have discovered how to drastically slash the population of an invasive mosquito species which spreads dengue, zika and yellow fever.
CSIRO researchers have successfully used a naturally-occurring bacteria to sterilise the Aedes aegypti mosquito.
Director of Health and Biosecurity at CSIRO, Dr Rob Grenfell, says it's "really exciting news".
"What we're getting rid of here is an introduced species that actually is one of the most disease-ridden types of mosquitoes, and sadly we do have populations in the north of Queensland," he told Ross and Russel.
"It got introduced into Australia around about the 1920s or 30s."
Dr Grenfell says it doesn't mean other species of mosquitoes will also be eradicated in the future.
"Mosquitoes play an important part in the environment, so many birds and other animals actually feed off them, and they also pollinate a lot of our plants," he explained.
Press PLAY below to hear how the technology works