Australian Tax Office clamps down on the release of superannuation funds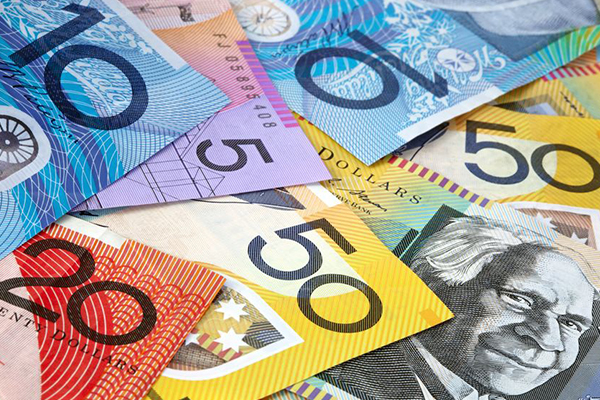 One of the biggest reasons for the early release of superannuation funds is bariatric surgery.
In 2016/7, it was the number one reason, with $210 million in funds released.
Up until July this year, supernation withdraws on compassionate or medical grounds were overseen by the Department of Human Services, but now the responsibly has shifted to the Australian Taxation Office.
And its taken a significantly different approach.
Under the Tax Office's new restrictions, funds will only be released for treatments which, within a 12-month time frame, there is a likelihood of severe degeneration or death.
A second reason is for the treatment of acute or chronic pain.
The BMI Clinic Medical Director and gastroenterologist consultant Doctor Adrian Sartoretto tells Ross Greenwood there's been "a change in interpretation".
Click PLAY below to hear the full interview